New iPhone emojis in iOS 8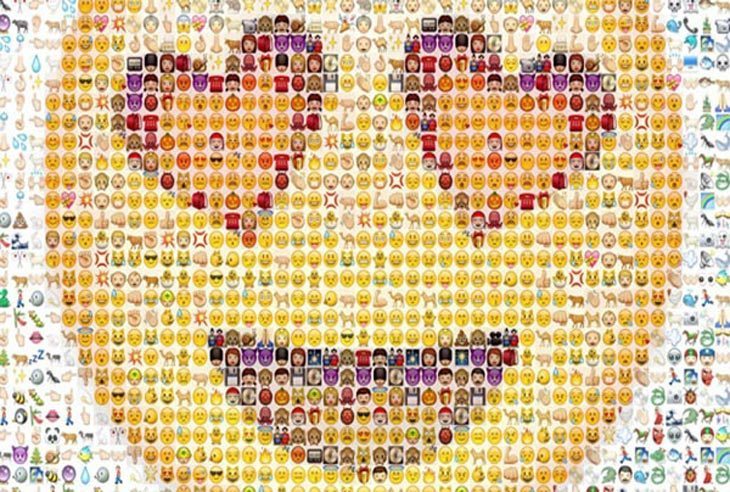 Some people really care about getting new iPhone emojis in iOS 8, and this includes a range of ethnically diverse emoji to reflect our planet better with current emoji not showcasing enough of the people on this planet. The reason this has been the case in part, is due to this system being founded in Japan.
We previously heard that Apple is working with Unicode to add a better range of emoji, although we now know this will be happening with new iPhone emojis in iOS 8 and maybe beta 4 or Gold Master. The animated image below reveals what comes by default in iOS 8 beta 3, but there's a lot more to come thanks to a recent Unicode 7.0 update that releases in July.
The Unicode consortium has a responsibility for making sure text is consistent in software around the world and this includes emoji on all smartphones. Unicode version 7.0 brings nearly 3,000 new characters that range from arrows, geometric symbols, and of course well over 200 new emoji for text messaging.
Google and Apple will need to create emoji graphics, and this is exactly why the new iPhone emojis in iOS 8 will look slightly different to those in Android 4.4/L.
Thanks to the new update coming this month, you might even see them in the next couple of iOS betas or the latest by the public release in September. Take a look at the video below, then let us know what new iPhone emoji you can't wait to use.
There's even a middle finger emoji for those special times when nothing else with do.