Xperia C3 expected price in India, UK, and USA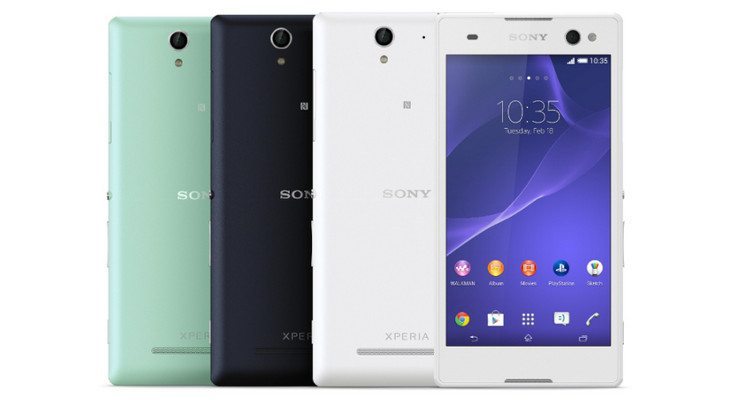 Last week, Sony made the Sony Xperia C3 and C3 Dual smartphones official, and while the device got folks excited, we knew nothing of its price. After doing a little snooping, we believe we may have narrowed down the price for the selfie-snapping device.
In case you missed the announcement, the Sony Xperia C3 is a phone made for people that love taking pictures of themselves. It's billed as the PROselfie smartphone due to the wide-angle 5MP front camera and its 'soft flash' along with a variety of camera apps like Superior Auto and Portrait Retouch v2. It also has an 8MP rear camera if you decide to live on the edge and take photos of other people.
As for the price, it's been hard to narrow it down, but the Sony Xperia C3 price in India is rumored to be between Rs 22,999 and 23,999. That would mean the Xperia C3 in the US would be around $533 or £312 in the UK. Sony mentioned a "mid-range" price point, but those prices don't quite hit the mark if the company is marketing the Xperia C3 and its dual-SIM variant towards consumers on a budget.
Pricing will make or break the Xperia C3, and while a 5MP front-facing camera is nice, many consumers may opt to get a little more bang for their buck and go with a flagship handset. That said, if you take a lot of selfies, a 5MP camera will definitely make a difference in your glamour shots. The C3 and the Xperia C3 Dual will be available in August in China with other markets following soon after. When it arrives, you'll be able to pick one up in White, Black or Mint.
The Xperia C3 certainly has mid-range specs, but do you think the rumored price is mid-range like Sony promised?
Source: Fonearena, Pricein.in