Upcoming Verizon phones from August 2014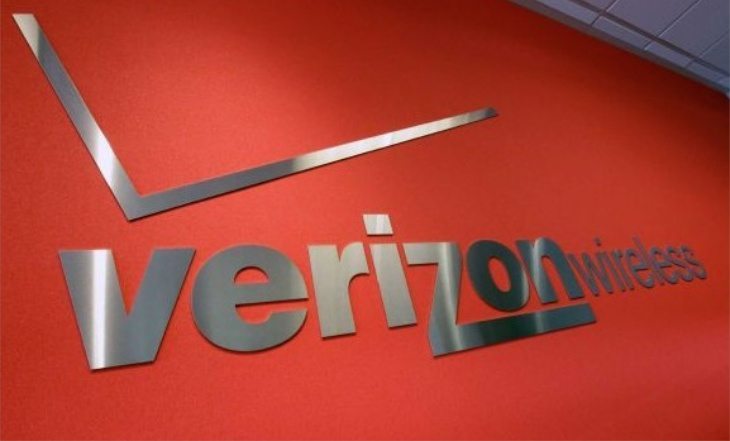 There is a massive variety of smartphones on the market right now but there are still plenty of new handsets coming for the remainder of the year. We've been reporting on many of the devices still to release, and today we're giving readers a refresher of some of the upcoming Verizon phones from August 2014.
We'll remind you of some of the phones on the way with some brief details. However, if you want to find out more about any of these phones please do check out more at the links provided that will take you to our previous articles.
Starting with the hotly anticipated Samsung Galaxy Note 4, this phone is expected to release in September after a reveal at IFA Berlin. Unconfirmed specs so far include an Exynos 5433 octa-core processor or a Snapdragon 805 quad-core processor, a 5.7-inch display with QHD resolution of 2560 x 1440 and 3GB of RAM, and there have also been recent rumors of an eye scanner.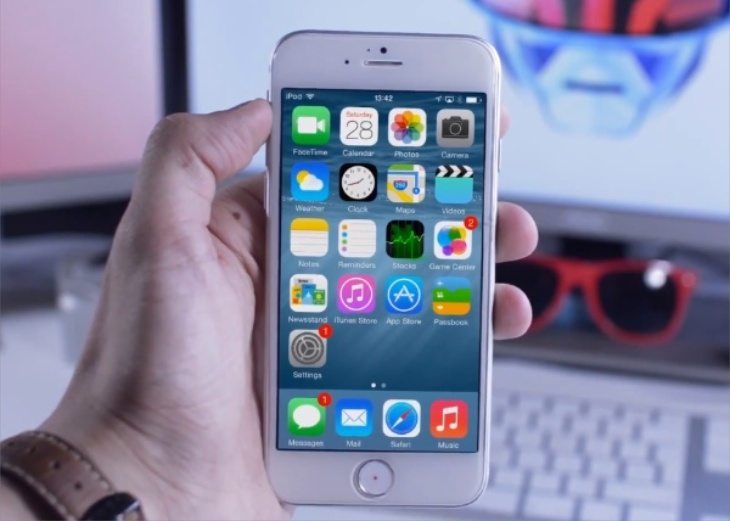 Next on the list is a top-end rival to the Note 4 in the form of the Apple iPhone 6. This is heading for a fall release and unusually for Apple the company looks set to expand into the phablet market. All the indications are that the iPhone 6 will release in a 4.7-inch display variety as well as a larger 5.5-inch version but what many smartphone buyers would really like is for the next iPhone to have a higher-capacity battery. It will of course launch running the upcoming updated operating system iOS 8.
Another phone that has been leaked as heading for Verizon is the HTC W8, although details on this one are scant at the moment. This is a Windows Phone device and its release is anticipated for Q3. It will run Windows Phone 8.1, and unofficial specs so far include BoomSound stereo speakers and a duo camera.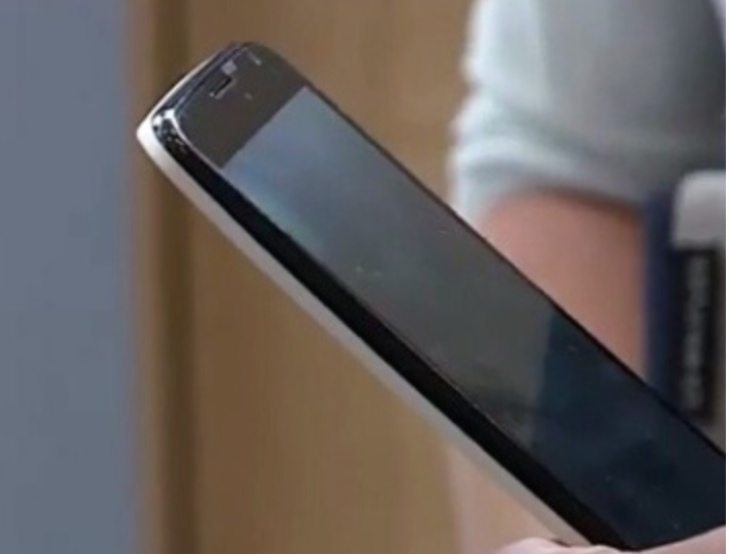 A new Motorola flagship is also tipped for this year and it's thought to be titled either the Moto X+1 or some say the Moto X2. Recently we saw a leaked image (shown above) that was claimed to be of the X+1 and unconfirmed specs so far include a 2.3GHz Snapdragon 800 quad-core processor, 5.2-inch Full HD display, 2GB of RAM, and a 12-megapixel rear camera.
The Sony Xperia Z2 released a few months ago but only recently became available to US buyers directly from Sony as an unlocked handset. However, there have been rumors suggesting that Verizon will be offering this flagship Android phone before too much longer.
These are just some of the upcoming Verizon phones that you might want to consider as your next smartphone choice, and some of the others we've heard mention of include the Motorola Victara, the LG G Vista (possibly a version of the LG G Pro 2 Lite for Verizon), and HTC One Remix. As always we should point out that most of this information is not official, so while we expect most of the above to come to fruition this cannot be confirmed.
Are you particularly looking forward to the arrival of any of these upcoming Verizon smartphones? If so, which one is on your wish list? Let us know with your comments.