HP 10 Plus, Slate 8 Plus, and Slate 10 Plus set to arrive Soon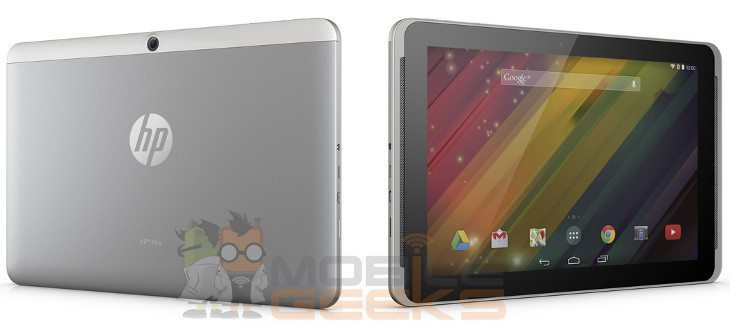 Remember that HP Red tablet we told you about? Well, it turns out that isn't the only tablet HP is working on. A new leak has the company working on not one, but three new tablets although they aren't nearly as intriguing as the Red.
First up is the HP Slate 8 Plus, a tablet with an 8-inch 1280×800 display, quad-core 1.6GHz Hisilicon V9R1, 1GB of RAM, and 16GB of internal storage. The HP Slate 10 Plus is essentially the same tablet, but with a larger 3MP rear camera and VGA front-facing camera. The processor hasn't been confirmed, but the storage, RAM and resolution are the same as the Slate 8 Plus.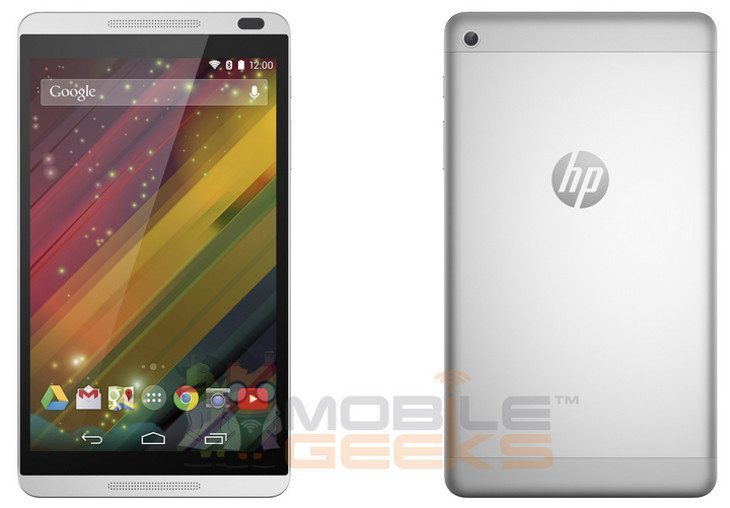 Things get better with the third tablet known simply as the HP Plus. It has the same 10.1-inch screen of the Slate 10, but the resolution is sharper at 1900×1200, and the RAM has been bumped up to 2GB. The tablet will come with a 5MP rear camera, 2MP front-facing snapper, and has 16GB of internal storage. The processor is unknown, but listed as a quad-core ARM7.
The HP Slate 10 Plus and Slate 8 Plus are low-end devices, but could still prove popular if priced right. The pricing is a bit odd as the 10.1-inch HP Slate 10 Plus is listed at €349/$319 while the beefier HP 10 Plus is cheaper at €240/$290. The HP Slate 8 Plus goes for €300. All three tablets will run Android 4.4 KitKat, and all are rumored to be released within the next few weeks.
The new HP lineup is actually being produced by Huawei, so you're basically getting rebranded MediaPad's when it comes down to it. As mentioned, the pricing seems a bit odd, so the prices quoted may change when HP's new slates hit the streets.
Via — Slashgear   Source: Mobilegeeks.de 1,2,3