HTC Butterfly 2 coming soon, HTC Eye due in Q4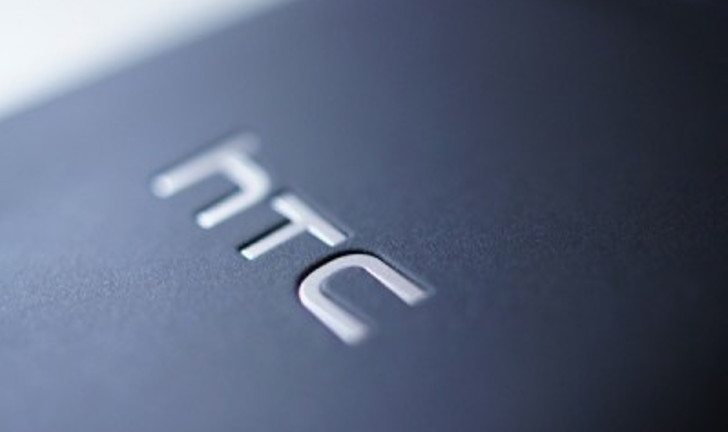 The HTC One M8 is HTC's flagship handset of 2014, but the company still has several devices in the pipeline including the HTC Eye and HTC Butterfly 2. Details have been sparse in terms of when we might see the smartphones, but today we got some new information on both devices release dates.
When we last checked in on the HTC Butterfly 2 it had just stopped by the NCC in Taiwan. A new report from the Taipei Times has the handset arriving soon as the international model has just received certification from Visa for NFC payments. Nothing was mentioned in terms of the specs, but the Butterfly 2 is believed to be just a step below the One M8.
As for the HTC Eye, little is known about the device but the report has it tipped for a Q4 release. We know it's a 'selfie' camera geared towards photobugs, so you're probably looking at high-powered cameras and mid-range guts. It won't be a handset for everyone, but it will be perfect for the Duck Face.
The Butterfly 2 and HTC Eye were the only two devices mentioned on the Android side of things, so it's probably time to give up hope on that HTC One Prime will arrive to take on the LG G3. That said, the company still has a Windows-based handset scheduled for release in Q3, and we also have the HTC Volatnis tab to look forward to later in the year.
Via – Phonearena