HTC Butterfly 2 release is one step closer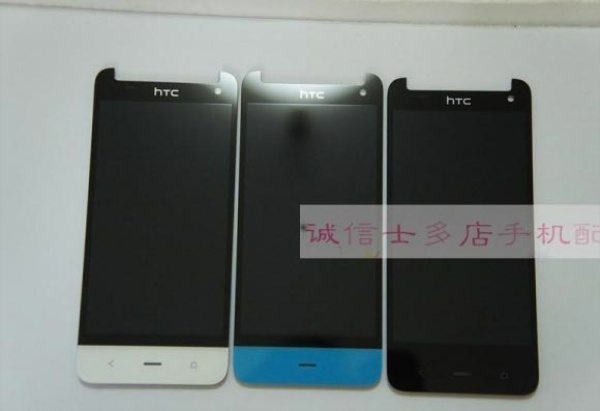 There are likely to be plenty of people waiting eagerly for the HTC Butterfly 2, a successor to the HTC Butterfly that was very popular in some regions. We started hearing rumors about this phone last year, and now the HTC Butterfly 2 release is a step closer following a visit to Taiwanese regulators.
The Butterfly 2 has made an appearance at the NCC in Taiwan, the country's equivalent of the FCC in the USA. It has model number B810X and the fact that it has been spotted at the NCC indicates that a launch for Asia is not too much further away.
The original Butterfly was the first smartphone to feature a 1080p display and had other top-end specs for the time. Leaked specs so far signify that the Butterfly 2 will also be impressive, with rumors that it has a Snapdragon 800 quad-core processor and a 5.2-inch Full HD display.
Leaked front panels of the Butterfly 2 indicate color options of black, white and blue, and these could be joined by brown, silver and red, but as far as availability and price is concerned there's no information just yet. Way back in September last year it was rumored that the phone would be waterproof and it was also claimed that it could release in January this year, but that obviously failed to materialize.
Just last month we then heard leaked news from a well-informed source to say that the next Butterfly was dubbed the HTC B2 and would have specs similar to the HTC One M8. The same source also said that it would release in countries that included Hong Kong, Japan and Thailand and that it would have a glossy casing.
We should remember that the phone has not been made official yet, so the above information is unconfirmed. We'll pass on further news about the HTC Butterfly 2 as soon as we hear it, so do check back with us for more. Are you already anticipating the arrival of the HTC Butterfly 2?
Source: sogi.com.tw AND GSMInsider
Via: GSMArena