Galaxy S5 Mini vs LG G3 Beat / G3 s, advantages shown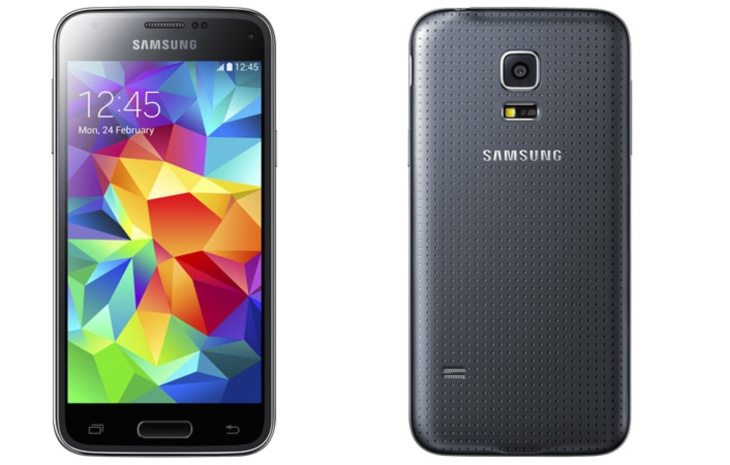 Many flagship smartphones are now also available as mini versions and they are becoming an increasingly important sector of the market. The Samsung Galaxy S5 mini and LG G3 Beat have both been recently introduced and will be taking each other on. Today we thought we'd share a video of the Samsung Galaxy S5 mini vs. LG G3 Beat /G3 s, that shows the advantages of each.
For more information on the Galaxy S5 mini you can find our previous articles on the phone here, which include comparisons with other handsets and more. The LG G3 Beat was more recently unveiled and is detailed in our launch article here. There has been a little confusion over the name of this device as for the market in Asia it's called the LG G3 Beat while for Europe it's dubbed the LG G3 s.
You can find full specs for each in our earlier articles linked to above, but if particular aspects are more important to you than others you might find the YouTube video embedded beneath this story useful. It comes from TotalTechWar and focuses on showing the strongest points of each.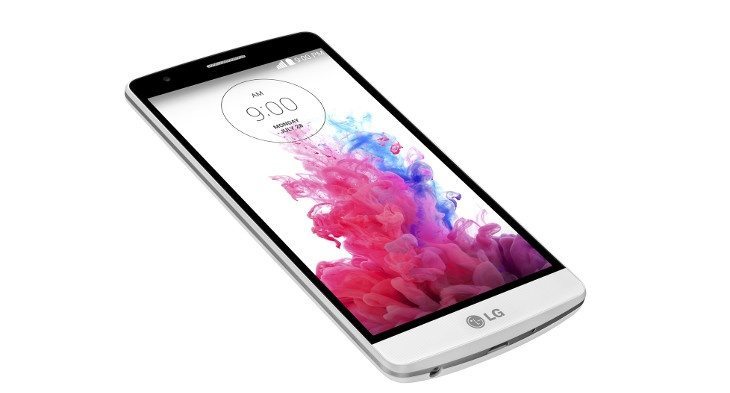 The video comparison begins with the advantages of the Galaxy S5 mini over the LG G3 Beat. Some of the pointers shown are a heart rate sensor, IR blaster, and 50% more RAM. It continues by highlighting the benefits of the LG G3 Beat over the Galaxy S5 mini. Just a couple of these include slimmer bezels and a 21% larger battery.
We haven't given away all of the benefits of each here as you'll enjoy finding out on the video below. If you've decided to purchase either of these smartphones will it be the Samsung Galaxy S5 mini or the LG G3 Beat aka G3 s?