Gionee Elife S5.5 review, positive with reservations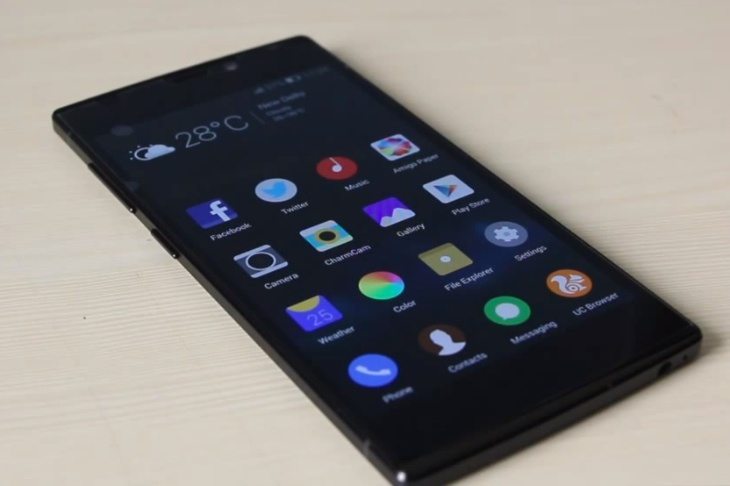 The Gionee Elife S5.5 released a few months ago and as an extremely stylish handset with appealing specs it has proved a popular buy. We've written many articles now on this phone but we hadn't got round to a review, so we're remedying that today with a Gionee Elife S5.5 review on video for you to view.
We've placed a YouTube video below this article that comes from 91mobiles. This review will give you a good all-around impression of what the Elife S5.5 offers so that you will get an idea of whether this is the right phone for you.
It begins by looking at the ultraslim design of the S5.5, which grabbed the title of 'slimmest smartphone in the world. However, we recently heard of an upcoming Gionee phone dubbed the GN9005, which is set to go even slimmer at only 5mm.
The review discusses the build of the S5.5 before moving on to the display and then the operating system and user interface. Other aspects covered in the review are the processor and performance, camera capabilities, and battery life.
It would be easy to assume that this high-specced device with such an attractive appearance would be flawless, and the conclusion is that it's a "spectacular looking device that offers some impressive hardware specs." However, if you check out the video below you'll hear that the reviewer does also have some reservations about the phone.
You might also like to see more about this phone in our other previous articles here. We'd be interested to hear your views on the Gionee Elife S5.5 smartphone. Are you totally convinced that this is the phone for you?