Rumor Roundup: The Sony Xperia Z3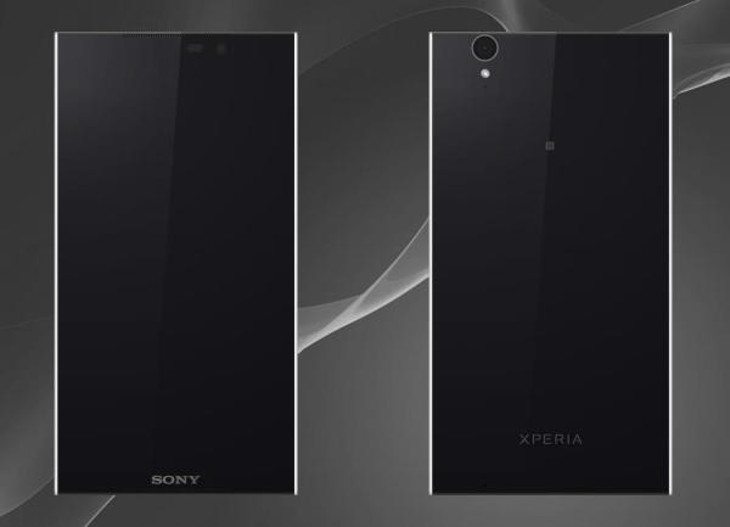 Sony puts out two handsets a year, and while the Xperia Z2 just made it to the US, the Xperia Z3 talk has begun. We've heard some interesting rumors over the past few weeks, and have put together a quick Rumor Roundup to give you the lowdown on the Xperia Z3.
Back in April we took a look at a Xperia Z3 concept from Erica Yusim, and it's still one of the more realistic renders we've seen as it's nothing too wild. Sony's smartphones are sleek, and the render certainly shows that so it gives us a good idea of what to expect from the Z3.
Earlier this month, a device with the number D6603 showed up at the FCC in the states, which generally means a new handset is on the way. That model number is thought to be one of the Xperia Z3 variants, but the FCC listing told us nothing in terms of the specs. A new leak this morning took care of that.
According to leaker @evleaks, the 5.15-inch Sony Xperia Z3 has a model number of D6653 and it will have a Snapdragon 801 coupled with an Adreno 330 GPU and 3GB of RAM. The display will be of the 1080p variety, and you'll get 16GB of RAM to go along with a 20.7MP/2.1MP camera combo. Nothing groundbreaking, and exactly what we expected.
The Sony Xperia Z3 is expected be shown off at IFA in September, and if the rumor mill is true, the Z3 is going to be a bit of a disappointment. Many hoped Sony would include the Snapdragon 805, and while 4GB of RAM was rumored, it was highly unlikely considering they put out two Xperia's each year.
2014 has been an underwhelming year in the smartphone world aside from a few exciting products from Oppo and LG. We still have plenty of time left in the calendar year for a manufacturer to step up and impress us with a new handset, but it doesn't look like it will be the Xperia Z3.
Are you excited by the rumored specs of the Xperia Z3 or is it just a minor refresh from Sony?