New Nokia Lumia 830 render and video teaser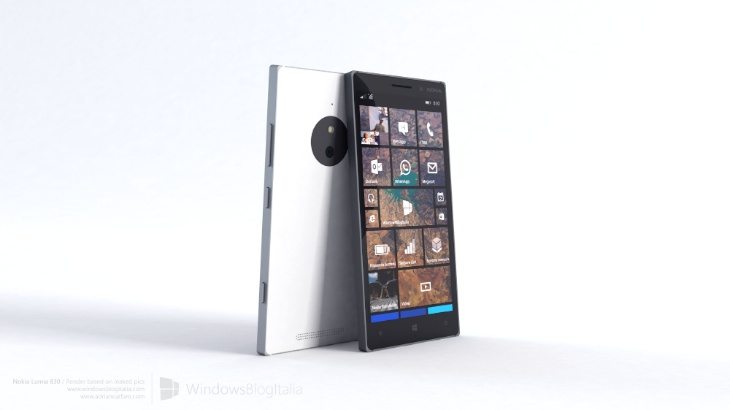 Over the past few weeks we've seen a growing amount of rumors regarding a Nokia Lumia 830 smartphone. Of course what many of us want to know is what it will look like, and this is where the work of concept designers comes into play. Today we have a new Nokia Lumia 830 render to show you, and we'd like to know what you think of this design.
Previously we showed an impressive concept of the Lumia 830 designed by Jonas Daehnert that you might also want to take a look at here. This new render comes from Italy and also shows a stylish and appealing design for this upcoming smartphone.
It has an angular appearance reminiscent of the Lumia 930 and also a large camera area, which might not be entirely realistic as it's expected to be a more mid-range handset. It has a nano SIM card slot on the top and an aluminium frame.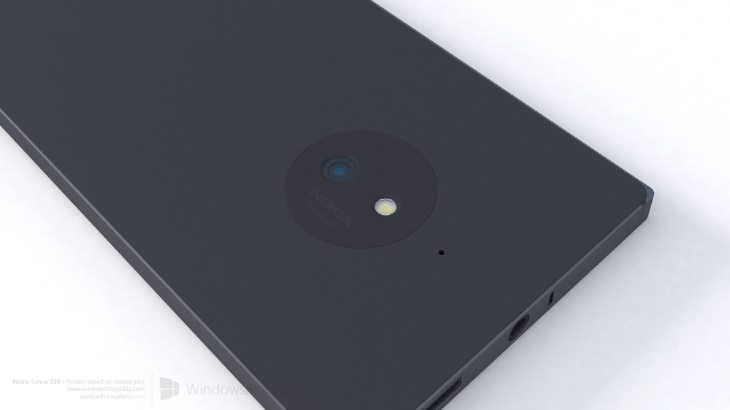 We've shown a couple of the images here, and you can get an even better look by checking out the YouTube promo teaser video beneath this story for some close-up shots. This Lumia 830 design is based on previous leaked images (examples here and here), one of which showed 'Nokia by Microsoft' branding.
It would be interesting to hear your opinions on this design. Do you like the styling for this new Nokia Lumia 830 vision? If not, how would you change its appearance? Let us have your comments.
Source: Windows Blog Italia
Via: Concept Phones