The Moto X 64GB is on sale for $374 in Back to School Promotion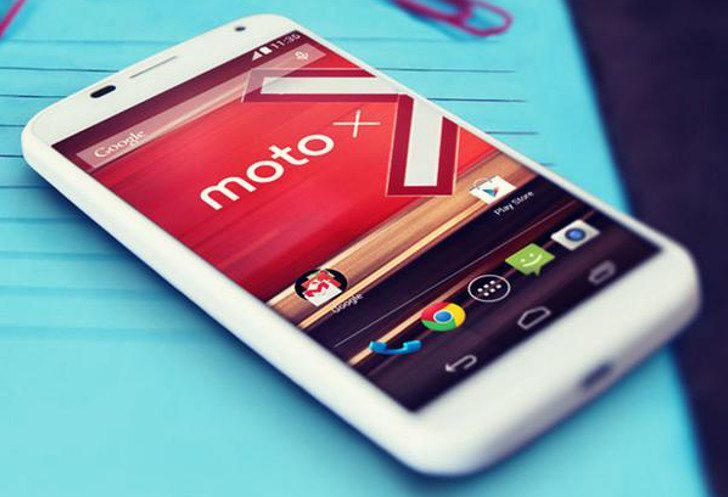 Motorola's Moto X was announced in August of last year, and to say it was well-received would be an understatement. While we're waiting for the Moto X+1 to arrive, Motorola is throwing a "Back to School" sale that shaves $120 bucks off the 64GB version of the Moto X.
The Back to School sale starts today and runs through July 31st or as long as they have them in stock. The promotion drops the price of the 64GB Moto X down to $374 from $499, and the other two models are getting a price cut to boot.
As with last weeks sale, the 16GB Moto X is priced at $299 while the 32GB model comes in at $324. The prices are for unlocked handsets, and include the ability to design the device of your dream through Moto Maker. The Moto X isn't the newest kid on the block, but it will get the job done if you want a cheap mid-ranger you can personalize sans contract.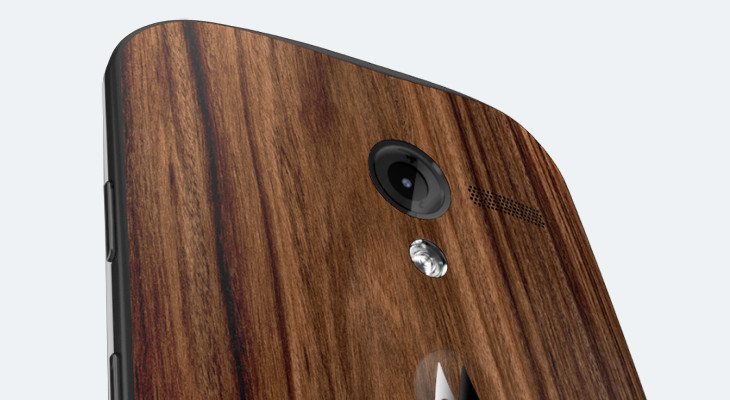 While the prices are cheap, some of you may be wondering why Motorola is trying to move so many units as this is the second sale in less than a week. That probably has something to do with the Moto X+1 and its rumored 5.2-inch FHD display, 2GB of RAM and Snapdragon 800. The writing is on the wall folks — expect the Moto X+1 to be announced within a few weeks. If you can't stand the wait, you can hit up the link below to snag a Moto X at a reduced price.
Via — Motorola Mobility