Nokia Lumia 930 review, pros and cons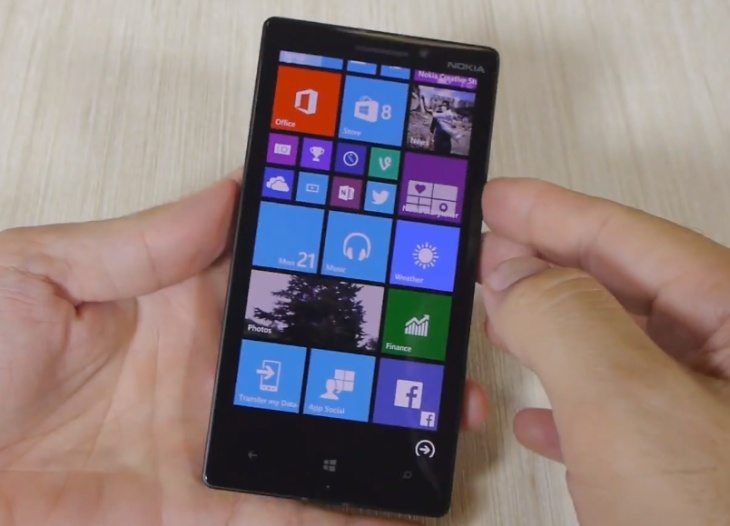 The Nokia Lumia 930 smartphone was officially announced in April but only released on the market this month. It's a high-end Windows Phone 8.1 handset that has got a lot of people talking as it has some top specs and a class design. If you're considering it as your next smartphone purchase, you might be interested in a Nokia Lumia 930 review that we are sharing today.
We've written many articles on the Lumia 930 now so to find out much more you can check out our previous posts on it here. These include comparisons with other handsets, unboxing videos, and much more. Below our story today we've embedded a YouTube video from Phone Arena showing a full review of the phone.
The review begins with an introduction that includes some of the key specs of the device, noting that on paper it appears to have everything it needs to rival notable Android flagships such as the Samsung Galaxy S5 or Sony Xperia Z2. It then delves deeper to find out whether the phone stands up against its competitors.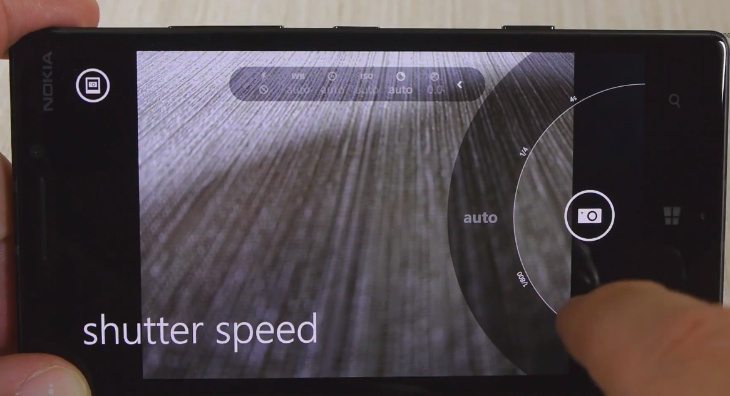 First up the review looks at the design and build of the Lumia 930 before moving on to the display, software experience, and processor performance. Next up for some attention is the camera with various features and the camera interface shown as well as some sample images and video footage.
Towards the conclusion an excellent rating of 8.5/10 is given for the Lumia 930 as well as a list of pros and cons. Just a couple of the pros include the call quality and display, but we don't want to give everything away as you can check that out for yourselves when you view the video below.
Overall it's a favourable review but we'd be remiss if we didn't point out that that some problems have recently be reported by some early buyers of the phone. You can read more about that here. Do you find the Nokia Lumia 930 a tempting proposition or not?