LG G3 reviews on gaming and camera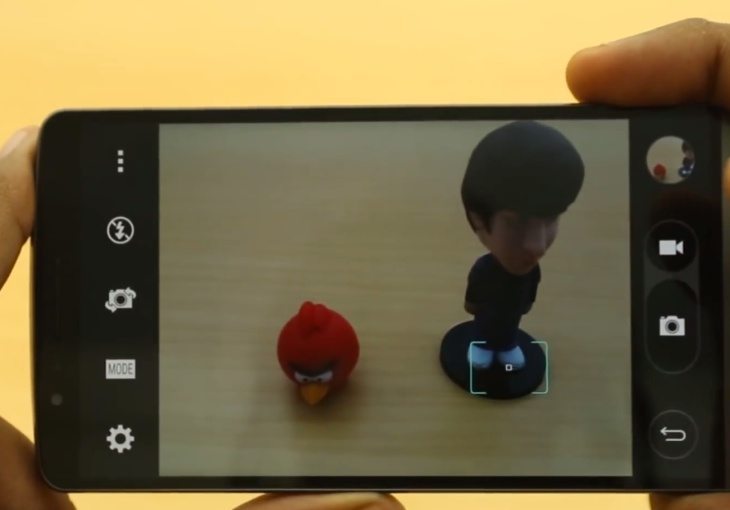 The LG G3 smartphone is currently turning a lot of heads and could be a phone that many readers are considering purchasing. We've already shown readers a video review giving an overall idea of the phone, but some phone users are particularly interested in the camera capabilities of a new device or the gaming experience. With that in mind we have a couple more videos to share with you today showing LG G3 reviews for gaming and the camera.
The reviews come from Fone Arena and the first YouTube video that we've embedded below this story concentrates on gaming. It begins with reminding us of some key specs, such as the 2.5GHz Snapdragon 801 quad-core processor, Adreno 330 graphics, and 2GB of RAM. It continues by showing gameplay clips on the LG G3, from Asphalt 8, Dead Trigger 2, Riptide GP2, Need for Speed Most Wanted, and Grand Theft Auto San Andreas.
After each clip you'll see a score given for both graphics and performance for that game. For example for NFS Most Wanted there's a rating of 4/5 for both aspects. At the end of the review an overall score for LG G3 gaming is given along with some notes, and as you might expect from a flagship device the final rating doesn't disappoint.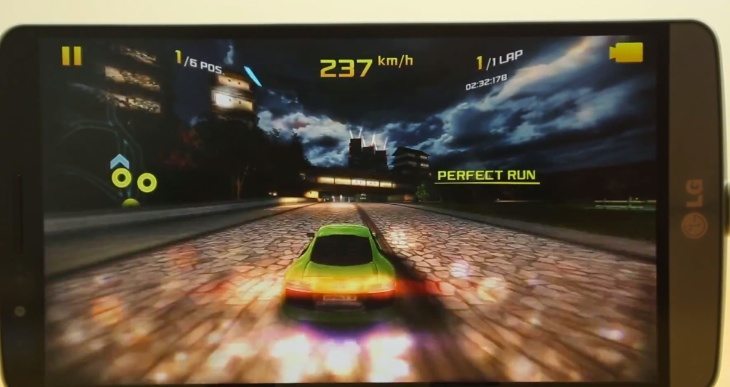 The second YouTube video we're sharing is a camera review for the LG G3. At the beginning the camera specs and features are detailed, such as the laser autofocus. The review continues by looking at the camera user interface showing the various settings and modes, and there's also some sample video footage shown.
The phone's camera is said to give a solid performance, although it's felt there is room for improvement with some areas still needing some work. Aspects such as optical image stabilization and audio recording get the thumbs-up, but at the conclusion of the review you'll also hear the reviewer note some areas of disappointment, so it's rather a mixed bag.
If you want to find out much more on the LG G3 you might like to check out our previous articles on the phone here. These include comparisons with other smartphones and much more. After you've taken a look at the videos below we'd like to hear your thoughts on the camera and gaming reviews. Has anything you've seen put you off the LG G3, or are you now sure this will be your next smartphone?