Nokia Lumia Superman smartphone headed to Verizon and AT&T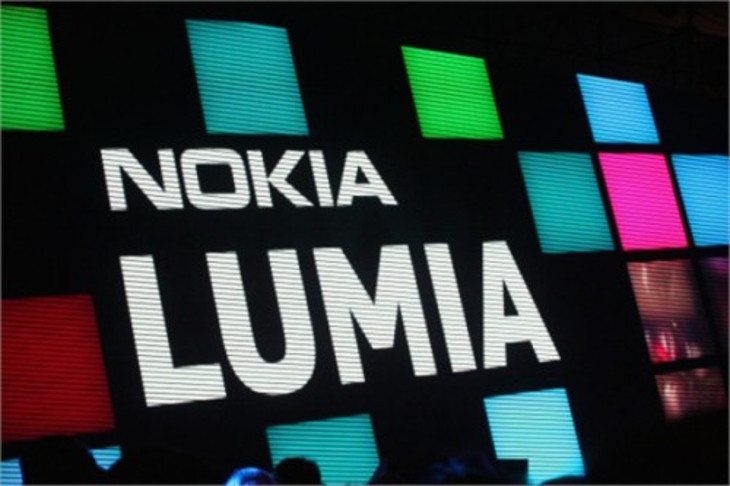 Earlier in the month we briefly touched on a leaked photo of a device believed to be the Nokia 830 or Nokia 730 aka Superman. Well, we still don't know what that device is, but today we've learned that it is headed for AT&T and Verizon in the U.S at the end of next month.
The Nokia Lumia "Superman" smartphone has been hinted at in the past, and many expect it to be the successor to the Nokia Lumia 720. It's also expected to be a phone made for people that enjoy snapping selfies. Nothing has been confirmed with the specs, but we're guessing you'll see a 5MP (or better) front-facing camera with a wide angle lens.
Little else is known about the handset, but it's safe to say it "should" be a mid-range device. That means you can look forward to a 720p display, Snapdragon 400, and 1GB of RAM. There are three models numbers associated with the Superman (RM-983, RM-984, RM-985) so it could mean there will be a few different versions available.
The Nokia Lumia Superman is scheduled to arrive on Verizon and AT&T in the last few weeks of August, and should hit other regions soon after. It will run Windows 8.1 when it soars onto carriers, and it is one of many new Lumia's we expect to see before 2014 comes to a close.
Via – Digitaltrends  Source: NPU