Virgin Mobile Custom kicks off on August 9th at Walmart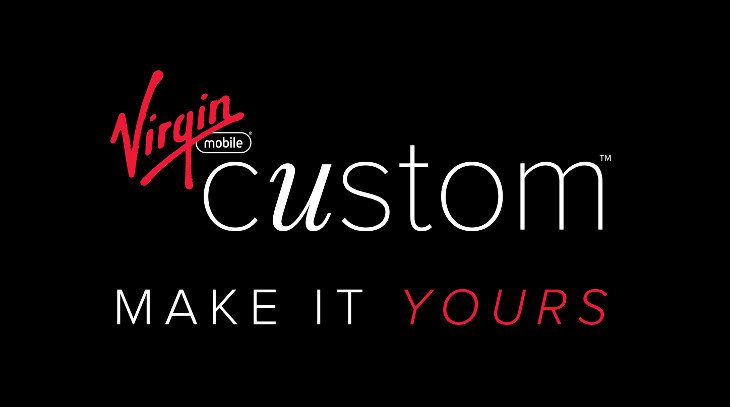 T-Mobile has really stirred the proverbial pot this year with their "Uncarrier" promos, and all the cell phone providers in the states have felt the pinch. Pre-paid is still doing well for Sprint, and they've just kicked off a new program with Walmart called Virgin Mobile Custom.
Virgin Mobile Custom is a customizable prepaid plan that offers up a little something for everyone. The plan allows you to change things on the fly, according to the head of Sprint's prepaid arm.
"The customer can change it at anytime. They can change it once an hour, once a day, once a week, once a month or once a year."
In a nutshell, you can take any minutes, texts or data that you haven't used and bump it over to next month's cycle as long as it meets the minimums. You can cram five people on plans that start at around $7 each, and adjust things as needed. As you can imagine, this would be handy for numerous reasons.
If you have a family member that texts more than talks, you can tailor things on your end with a custom app. This also allows you to cut access to the device if needed. Even better, you don't even have to be on Virgin Mobile Custom to use the app, so if you're stuck on another carrier, you can still hook your kids up to the service and control things with the custom app. Nicely done, and it's a feature parents will appreciate.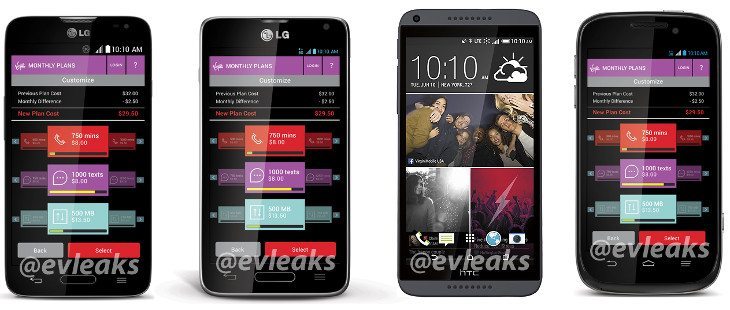 At this time, there are only three devices available in the Virgin Mobile Custom program with the $79 ZTE Emblem, $99 LG Pulse and the $129 LG Unify. We actually covered all three in a leak from last week, and they are all mid-range handsets although we assume better flashier devices will be added in the future.
The Custom program comes to Walmart on August 9th, and you'll be able to snag the Custom app for Android and iOS on September 1st. There are a number of prepaid plans available, and you can find out more about them at the link below.
Via – Virgin Mobile USA