Sony Xperia T3 price in UK, India, USA and Pakistan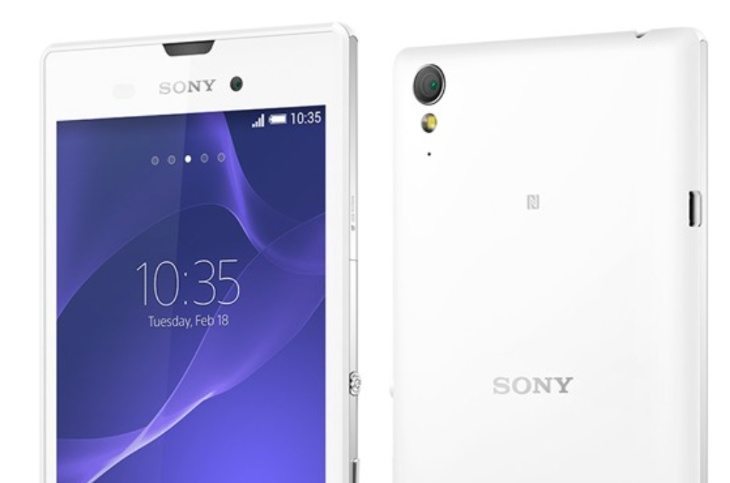 The Sony Xperia T3 is a new mid-range smartphone that is now releasing in various world markets. Prices for new handsets often vary for different regions and today we've rounded up the Sony Xperia T3 price in the UK, India, USA and Pakistan.
We'll start with a brief refresher on the key specs of the T3 before we get to the pricing. This phone has a 1.4GHz quad-core processor, a 5.3-inch IPS LCD display with resolution of 1280 x 720 and 277 ppi, 1GB of RAM, and 8GB of internal storage (expandable to 32GB via microSD). It has an 8-megapixel rear camera, a 1.1-megapixel front-facing camera, and a 2500 mAh battery, and it runs the Android 4.4.2 KitKat operating system.
Obviously prices in different regions will sometimes vary depending on retailer but the price tags here act as a guideline for roughly how much you'll pay. In the UK at MobiCity the price of the Xperia T3 is £244.79 including VAT. It's available at that retailer now in the three different color choices of purple, black or white ready for dispatch within 3 working days.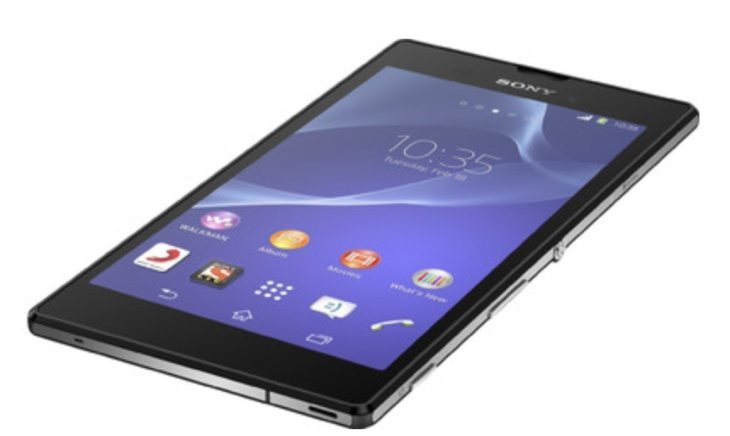 We've previously given details of the price and more of the Sony Xperia T3 in India. It was launched there at Rs. 27,990 and Flipkart is presently selling the device for Rs. 26,920. If you're in Pakistan the phone is now listed at WhatMobile as 'coming soon' but unfortunately no price is shown just yet.
Buyers in the US can purchase the Sony Xperia T3 via ShopBLT where it's listed at $388.51. However, it's not immediately in stock as this retailer orders stock from the manufacturer as needed. Alternatively it's available unlocked from eBay with a price of $338 and available now (in limited quantities).
Readers may also be interested in our recent article containing a video comparing the benefits of the Xperia T3 and Xperia Z2. What do you think of the above pricing for the Sony Xperia T3 for your region?