Xiaomi to put 15,000 Mi3's up for sale in India on August 5th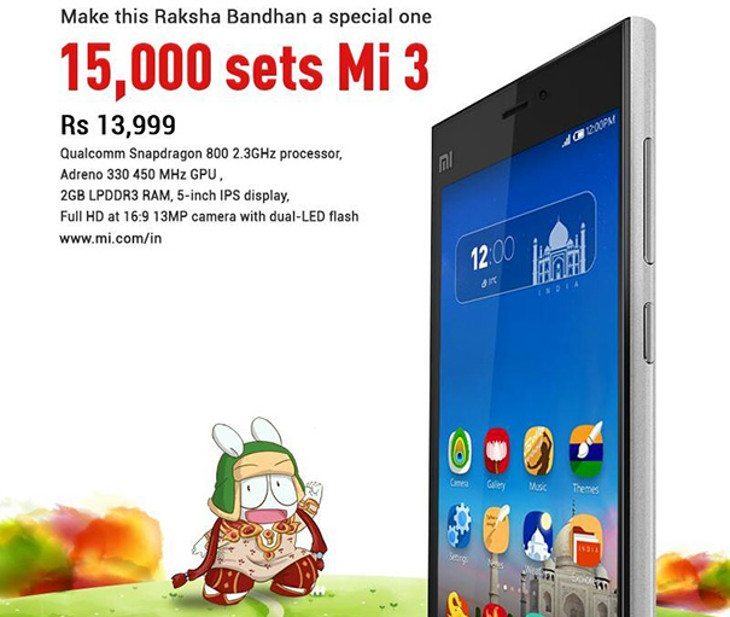 If you tried to purchase the Xiaomi Mi3 in India a few weeks back, you we're probably out of luck as the devices were limited and sold out quickly. There's a new batch coming to India soon, so you'll want to save the date of August 5th if you're in the market for the Mi3.
Xiaomi has revealed they are putting 15,000 Xiaomi Mi3's up for sale starting on August 5th in India for Rs. 13,999. The sale will only last four days, but the stock may not last that long as the Mi3 generally sells out quickly whenever it pops up.
This will be the third batch of devices sent to the country in less than a month, and the company claims they already have over 100,000 registrations for the upcoming sale. Take that with a grain of salt as the company has recently come under fire about their rumored lightning fast "sell outs."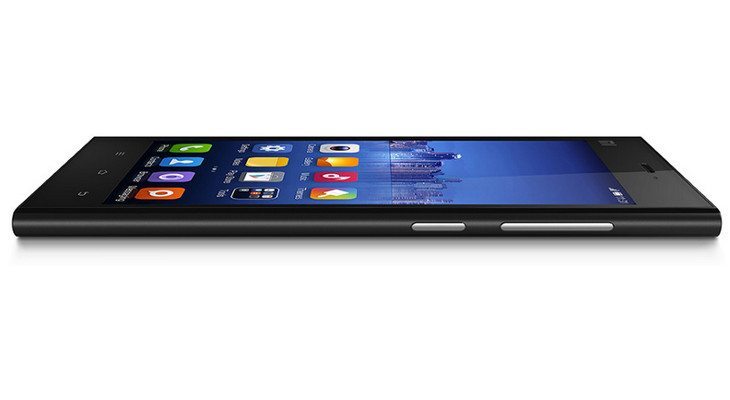 Numbers aside, the Xiaomi has certainly made waves with the Mi3 as it's a flagship device that isn't going to break the bank. Accessories have already started showing up at Flipkart, and soon there will be another batch of Xiaomi Mi3's to go along with the power banks and headsets.
Will you "try" to pick up a Xiaomi Mi3 when they arrive on the 5th or will you wait until the hype dies down?
Via – Androidos.in