Asus Zenfone 5 review offers pros and cons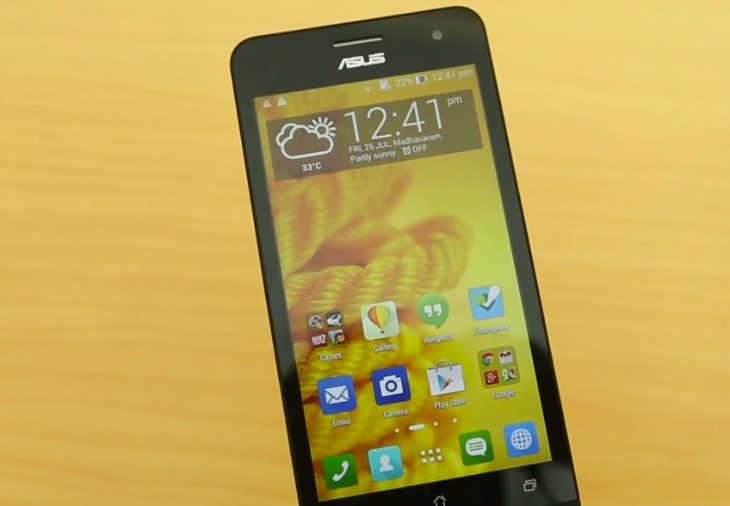 The Asus Zenfone 5 was recently launched in India and is receiving a lot of positive attention. We've already shown readers a gaming review of this phone, but now it's time for an all around look. With that in mind we have an Asus Zenfone 5 video review to share today that gives pros and cons of the smartphone.
If you want to check out all of the specs of the Zenfone 5 you might want to take a look at our recent comparison of the phone with the BlackBerry Z3 here, or alternatively the Zenfone 5 vs. Xiaomi Mi3 here. The YouTube video we've embedded below this story is a review of the Zenfone 5 from Fone Arena, and it could help you to decide if whether this should be your next smartphone purchase.
The video begins by giving the price of the Zenfone 5 and the review aims to find out if the phone is worth the money. The review continues by looking at the design and build of the dual SIM phone, giving a good opportunity for some close-up looks from all angles. It gives a tour of the hardware and goes on to detail the display followed by an idea of the unique user interface dubbed Zen UI.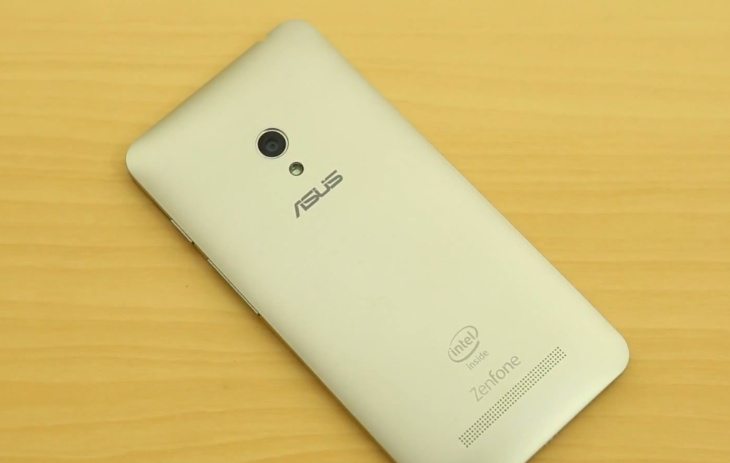 Further aspects covered by this review are processor and storage details, camera capabilities (including sample images), and battery life. Ultimately the Zenfone 5 is judged as offering more than it's price suggests, and a "great option" for users of basic daily tasks. At the end of the phone some pros and cons for the device are listed but we won't give them away here, as you might want to find out when you view the video at the bottom of this story.
Now you've had a good look at the Asus Zenfone 5, and considering the verdict of this review, we'd like to know what you think? Will you be buying the Zenfone 5?