Nokia Lumia 520, 925 on AT&T get Windows Phone 8.1 update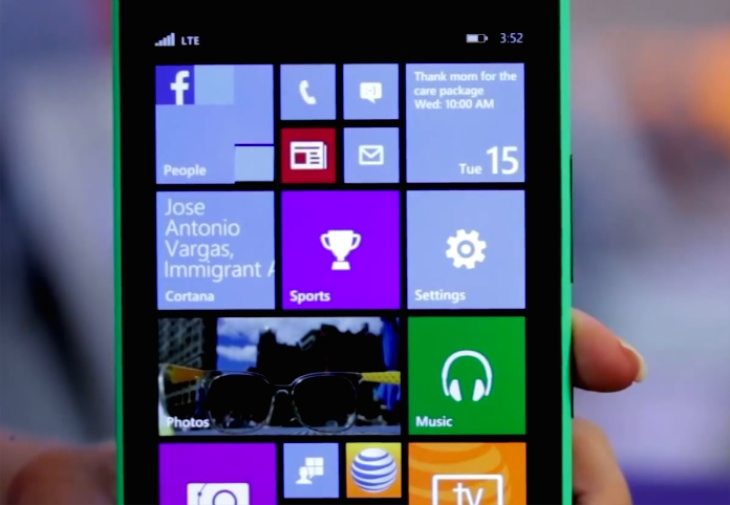 The Windows Phone 8.1 update is a notable upgrade and is being pushed out to various devices. If you have the Nokia Lumia 520 or Lumia 925 on AT&T we can tell you that the Windows Phone 8.1 and Lumia Cyan update is now arriving for your device.
One of the main benefits of the Windows Phone 8.1 update is that it offers the Cortana personal assistant that has been the subject of a lot of attention. Other improvements and new features are the Action Center for notifications, the Word Flow keyboard, smart wallpapers, screen customizations, improved camera app and more. The update also offers stability and performance improvements.
You can see more about what Windows Phone 8.1 offers in the recent AT&T YouTube video that we've embedded below this story. AT&T has issued support documents for this update, which is sized at 450MB for the Lumia 925 and brings it to firmware version 3051.50009.1425.2001. The update for the Lumia 520 is the same file size and brings it to firmware version 3058.50000.1424.0001.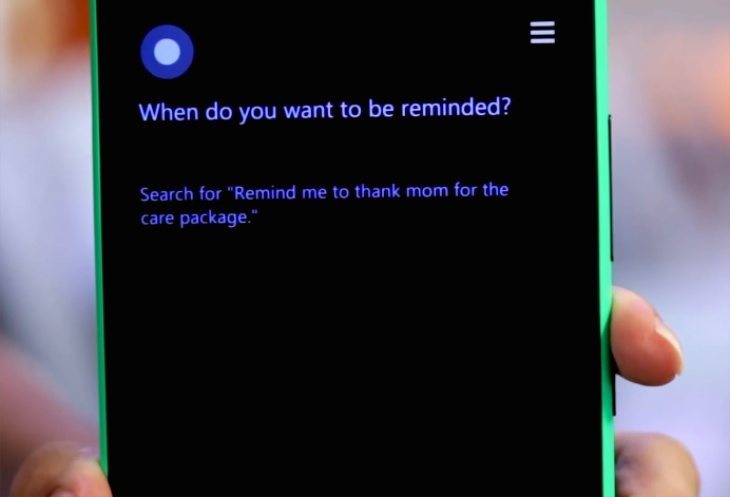 Owners of these phones on AT&T are advised to have at least 50% battery charge before beginning the update. To download it simply head to the Settings Live Tile on your phone followed by Phone Update and follow the prompts. It's good to hear that WP 8.1 is now being pushed out for the AT&T Lumia 520 and 925, and it's thought that the update will also be pushed out to some older devices including the HTC 8X and Nokia Lumia 820.
Have you already received the Windows Phone 8.1 update for your Nokia Lumia 520 or 925 on AT&T, and if so what are your thoughts on this upgrade?
Source: AT&T
Via: Phone Arena