Sony Xperia Z3 could release on T-Mobile US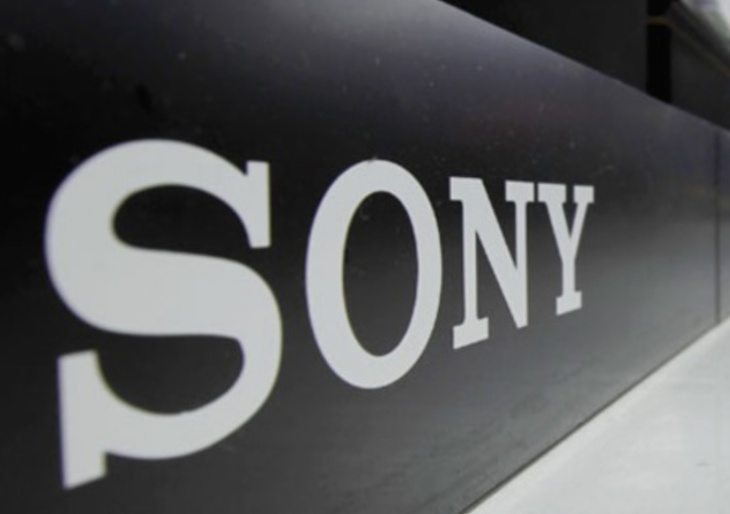 The Sony Xperia Z3 will follow the popular Xperia Z2 flagship and is expected to release later this year with an official launch rumored for September. There has been some disappointment that the Xperia Z2 hasn't been offered by any US carriers so far, but now it looks as though the Sony Xperia Z3 could release on T-Mobile.
The current Sony Xperia Z2 is available for buyers in the US directly from Sony online. However, many US buyers would have like to see the Xperia Z2 offered by their carrier of choice. Athough this hasn't happened for the Z2 there may be a change of stance for the Z3.
Unlike the Z2 the Xperia Z and Xperia Z1 were both available from T-Mobile, so it's not implausible that the carrier might release the Xperia Z3. Now a new report cites a "trusted source" as saying that the Z3 will indeed be coming to T-Mobile when it becomes available.
A likely date for the official launch of the Xperia Z3 is on September 3rd, just before the official start of IFA 2014. This date is also rumored for the unveiling of the Samsung Galaxy Note 4. If this latest report is accurate it could mean an arrival for the Z3 on T-Mobile soon afterwards.
The Xperia Z3 price hasn't been revealed yet, but as the Xperia Z2 is priced at $699.99 unlocked from Sony it's likely that the Z3 would be at least that amount. You can see unofficial specs for the Z3 in our previous article here, along with a rumor roundup here.
Are you hoping to see the Sony Xperia Z3 offered by T-Mobile US or any of the other major carriers? Let us know with your comments.
Source: TechnoBuffalo