Sony Xperia Z2 US release finally here, priced high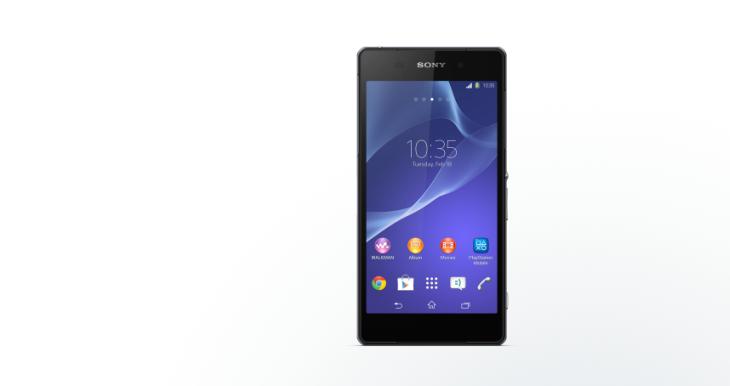 It is not unusual for certain flagship smartphone launches to take a while to reach all major regions, but the Sony Xperia Z2 US release is finally here although as expected the handset is priced high and could be too much for a lot of mobile users.
The Sony Xperia Z2 has finally been made available for consumers in the US officially, but as previously thought it is not available via a carrier and only directly from the Sony online store. The handset will cost you a cool $699.99 unlocked, and the variant available is the international version that will be best suited to AT&T and T-Mobile.
There have been a number of leaks that have suggested that Verizon Wireless will eventually be providing its customers the Sony Xperia Z2, but there are still some doubts to whether this will actually happen.
This comes as rumours begin to mount that the Sony Xperia Z3 will be officially launched in the coming months, so given its high price it remains to be seen how many users will purchase the Xperia Z2.
Will you pay this much for the Sony Xperia Z2?
Source: Xperia Blog.