Samsung Galaxy Note 4 already appears on operator listing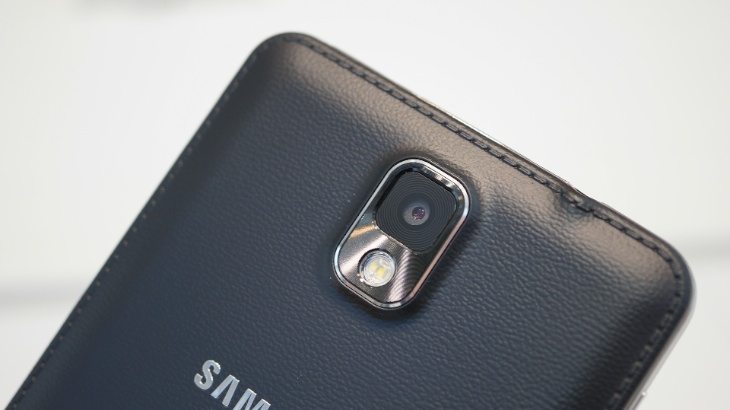 One of the questions we are most asked at the moment regards the Galaxy Note 4 release. This is one of the most anticipated devices of the year and evidence has been mounting that it will hit the shelves very quickly after the official launch. Now the Samsung Galaxy Note 4 has already appeared on an operator listing.
It's rumored that the launch event for the Galaxy Note 4 will take place on September 3rd, just before the start of IFA Berlin, which runs from September 5th to the 10th. Back in June there were reports out of Korea that suggested the phone would release immediately after its official introduction, leading to hopes that it could reach the hands of consumers in the first half of September.
Then just a couple of days ago there were further media reports from Korea saying that Samsung felt under pressure from the rumored introduction of the iPhone 6 phablet model, also expected to arrive around September. It was said that because of this Samsung was pushing to get the Note 4 released as soon as possible to be the first out of the starting blocks.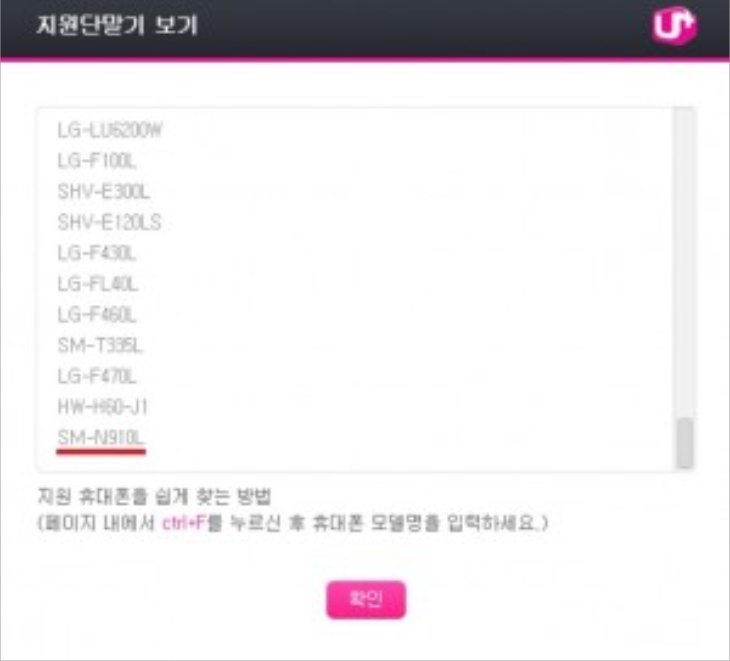 Now South Korean mobile operator LG U+ has the Samsung SM-N910L listed on its website, and this is a model number that we've seen previously leaked for the Galaxy Note 4. While this showing doesn't give an arrival date or details for the phone, the very fact that it is already listed reinforces the reports that the phone will be released shortly after its debut.
Rumored specs for the Galaxy Note 4 so far include a Snapdragon 805 processor, a 5.7-inch display with Quad HD resolution of 2560 x 1440, 3GB of RAM, and a 16-megapixel rear camera featuring OIS. As we're now into August there are only a few more weeks until the official specs, features and hopefully a confirmed release date for the Galaxy Note 4 are revealed. Are you one of the many people waiting for the release of this smartphone?
Source: LG U+
Via: Phone Arena