LG Optimus G Android 4.4 update spreads to more users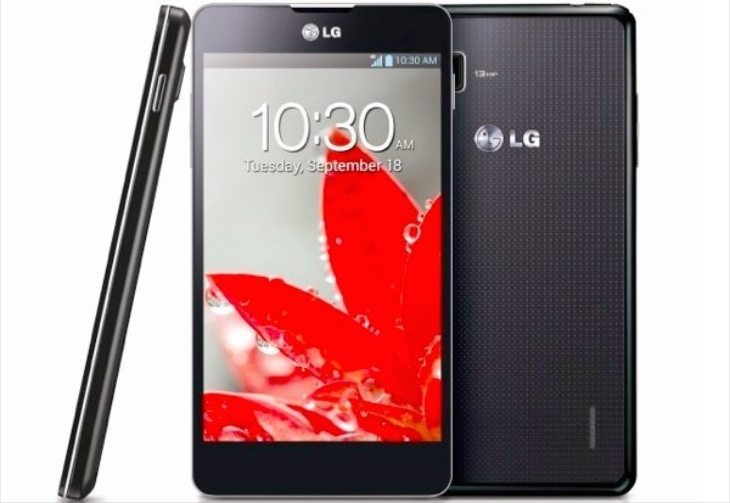 At Phones Review we like to follow operating system upgrades and have been tracking the reach of the Android 4.4 KitKat update for the LG Optimus G. If you're one of the many owners of this device that still have not received KitKat then we have promising news, as the LG Optimus G Android 4.4 update is now spreading to more users, including those in India.
We first heard that Android 4.4 was rolling to the Optimus G in May when it began arriving for users in South Korea. This was followed by further news last month of the update being listed by LG as due in August for owners of the handset in Brazil, giving hope that it would also start reaching further regions.
That has indeed started happening, as owners of the Optimus G in India are also starting to receive the Android 4.4.2 update. It's arriving as an OTA (over-the-air) update at around 500MB size, but if you don't receive notification you can also use LG desktop software to get the upgrade.
The update to Android 4.4 KitKat from Android Jelly Bean is a significant one for Optimus G owners, and you can see more on the benefits at the source link below. Now we're seeing further regions treated to the update, it shouldn't be too much longer until it arrives for owners of the phone elsewhere.
If you're in India have you now received this update, and if so what are your thoughts on the changes and improvements? Maybe you're in another region and still waiting for the Android 4.4 update for your LG Optimus G?
Source: DigiPassion
Via: GSMArena