HTC One E8 initial overview video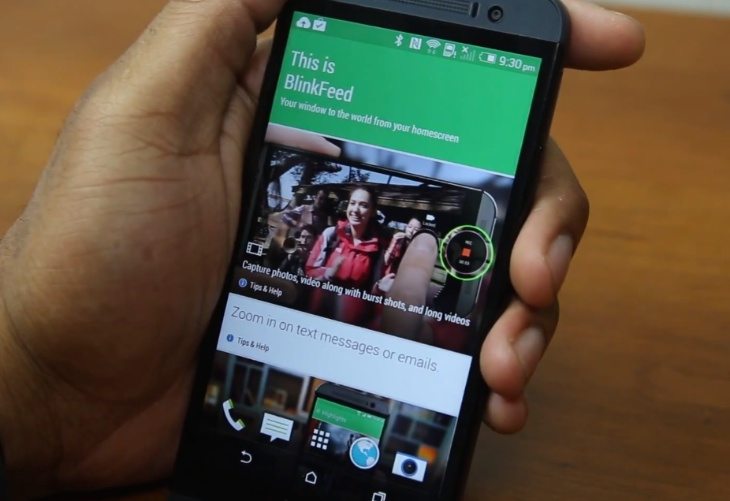 Many readers will have heard of the HTC One E8 smartphone that is basically a cheaper plastic version of the One M8 flagship. It was made official at the beginning of June and is currently releasing to various world regions. If you're considering buying this smartphone you might be interested in an HTC One E8 initial overview video.
The One E8 is gathering a massive amount of interest and also recently launched for India. Specs include a 2.5GHz Snapdragon 801 quad-core processor, a 5-inch display with resolution of 1920 x 1080 and 441 ppi, 2GB of RAM, and 16GB of internal storage that's expandable via microSD to 128GB.
It has a 13-megapixel rear camera with 1080p video recording capability, a 5-megapixel front-facing snapper, and 2600 mAh battery. This dual SIM handset runs the Android 4.4.2 KitKat operating system. The YouTube video that we've embedded below this article comes from Android Authority and gives an interesting overview of the One M8.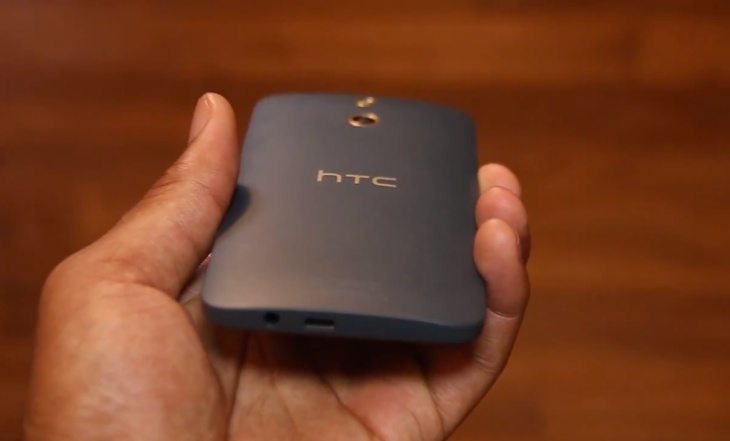 The hands-on review starts with showing the design of the One E8, and encouragingly despite its cheaper build it's said to feel "just as solid." It shows a hardware tour of the device with various elements detailed and a quick look at the camera app, display, software (including HTC's BlinkFeed), and gaming.
It's an interesting initial look at the phone, and after you've checked out the video for yourselves we'd like to hear your thoughts. With a lower price than the flagship One M8, but still with some appealing specs, do you think you will purchase the HTC One E8?