LG G Pad 8.3 on Verizon gets Android 4.4 update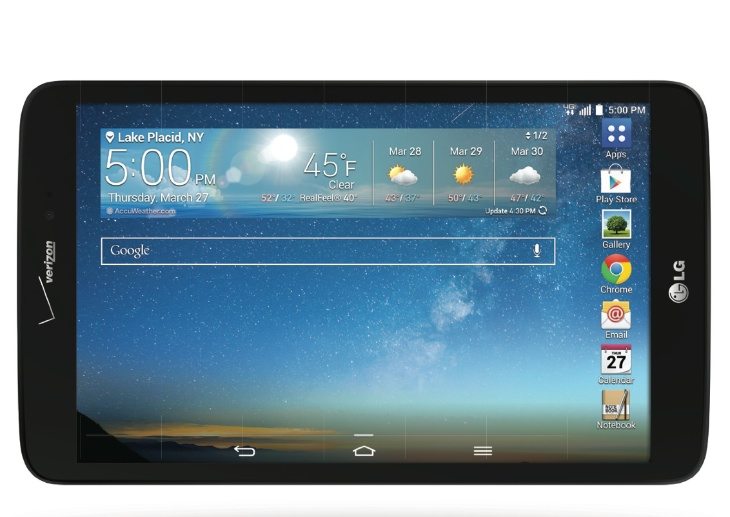 We always enjoy informing people about the latest operating system updates arriving for their devices, and today we have news for some owners of the LG G Pad 8.3. Verizon customers with this tablet will now be pleased to hear that the carrier has at last got round to providing this update for its customers.
It was back in March that we first informed readers that the Android 4.4 KitKat update for the LG G Pad 8.3 was starting to roll out in South Korea. It has taken some time for owners of the device on Big Red, but better late than never as Android 4.4.2 KitKat is a significant update for the mid-range G Pad 8.3 LTE.
One of the benefits of the update is that it brings the popular Knock Code feature to the G Pad 8.3, offering a new way of unlocking the device. Just a few of the other changes involve immersive mode, multi-user access, print services, performance improvements, and bug fixes.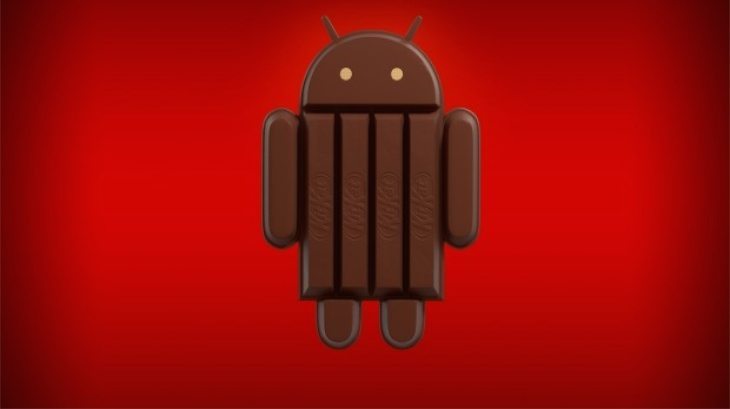 As usual with these kind of updates Android 4.4. KitKat for Verizon's G Pad 8.3 will be rolled out in phases, so you may need to be a little patient if you haven't yet received notification. Of course you may be one of the lucky ones who are among the first to see the update.
Are you pleased to hear that your LG G Pad 8.3 on Verizon will finally receive the Android 4.4 update? If you have already updated your device we'd be interested to know what you think of the new features and changes?
Source: Verizon Wireless
Via: Ubergizmo