BlackBerry Passport early video look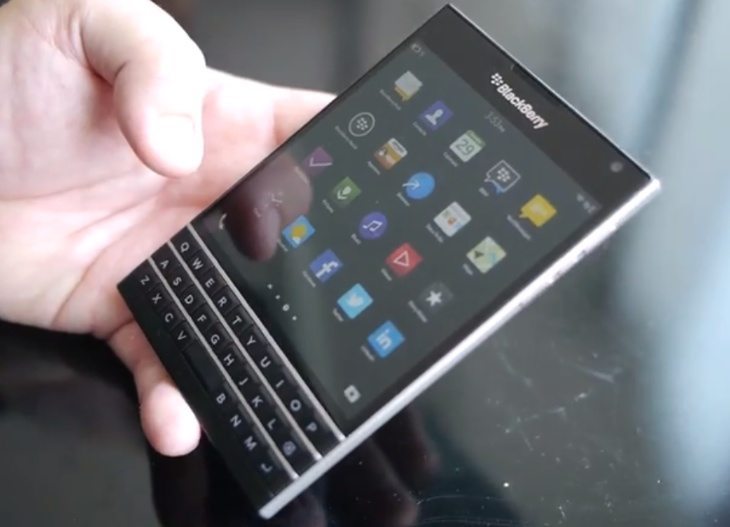 Back in June BlackBerry CEO John Chen showed off two upcoming smartphones, the BlackBerry Passport and BlackBerry Classic. These phones will release later this year. and if you're interested in the BlackBerry Passport you might like to check out an early video look that we are showing today.
In late June we shared some new images and a video glimpse of the Passport browser, and this was followed by another image that showed the phone would also be coming in a white color option. The BlackBerry Passport has an unusually wide design and while that may not appeal to everyone it certainly gives it a taste of something different.
The embedded YouTube video under this story comes from Phone Arena and offers a hands-on look and overview at the Passport. It gives a look at one of the phone's most interesting features, the new-look QWERTY keyboard feature with its extra row of characters above, and demonstrates how this works. It also gives some good all-round views of the phone.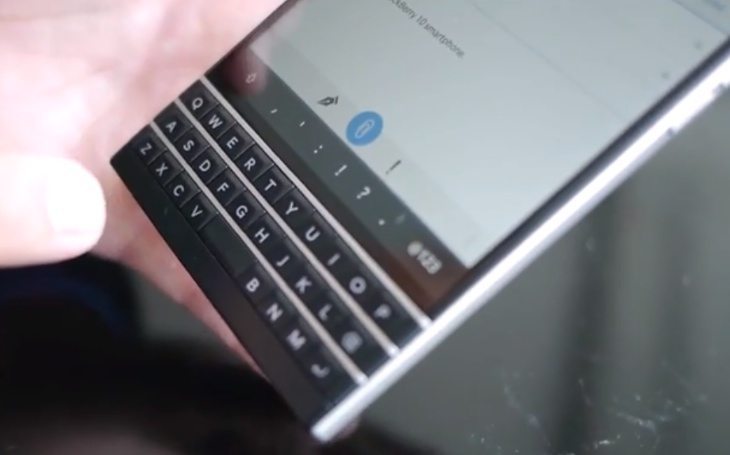 We have to say that although the previous images of the BlackBerry Passport haven't exactly wowed us, the video throws a different slant on this. The overall look of the phone appears rather more stylish and sleek than we previously thought, and we'd like to know what you think.
Do you like the look of the BlackBerry Passport smartphone from what's shown in the video below? Are you a potential customer for this phone when it releases? Let us know with your comments.