WhatsApp update brings Android Wear support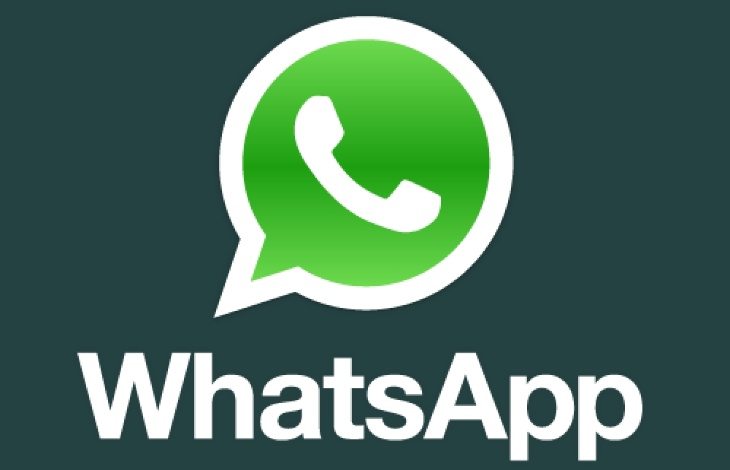 The WhatsApp Messenger social networking app is a phenomenally successful mobile app. Therefore it makes sense to offer the cross-platform messaging app to as many device users as possible. News today is that a WhatsApp update now brings Android Wear support.
Android Wear is a recent addition to mobile operating platforms and designed for wearable technology devices such as smartwatches. More apps are being added for Android Wear by the day and we recently rounded up some of the best Android Wear apps available.
A new update for WhatsApp will enable Android Wear device owners to use the app on smartwatches, and this support has already been added although it's currently in beta. This means that owners of these devices will be able to reply to texts on their wearables, as well as looking at notifications and messages. It also features Stacked Notifications.
This latest WhatsApp update that brings Android Wear support is not yet available on the Play Store. It is available to sideload from the official WhatsApp website here though, where users can download the .apk.
Are you a fan of the WhatsApp messaging app? If so, are you pleased to hear of this support for Android Wear devices with the latest update? We always appreciate hearing your thoughts so do let us know using the comments box below.
Via: Fone Arena