HTC One E8 review with pros and cons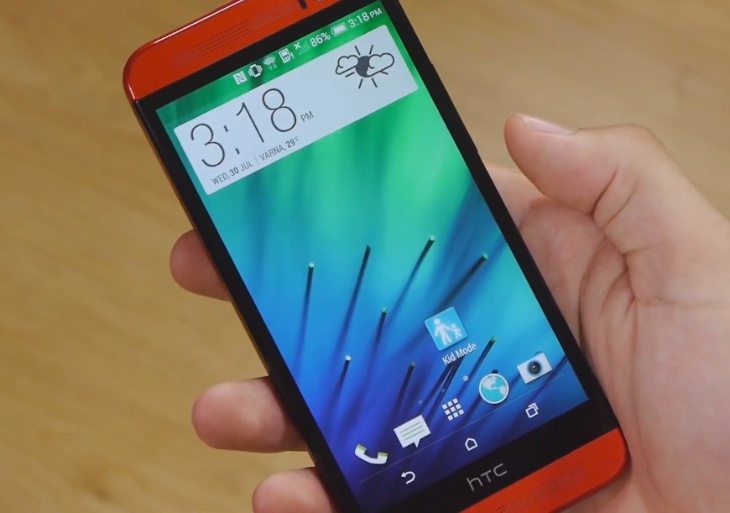 A cheaper plastic variant of the HTC One M8 was recently released in the shape of the HTC One E8. There has been a lot of interest in this smartphone that offers a lower-cost alternative to the M8 flagship, and today we have an HTC One E8 review to share.
The One E8 has released to different world regions and was also recently launched in India, so there will be plenty of potential buyers who may be thinking of making this their next smartphone. We recently shared an initial video overview of the phone where we detailed specs, but now it's time for a fuller review.
The YouTube review of the HTC One E8 that we have embedded below our story today comes from Phone Arena and comprehensively covers many of the most important aspects of the phone. It offers some interesting insight and the introduction describes how very close the One E8 is to the M8. The design of the phone is then detailed, giving an opportunity for some close-up looks at the phone from all angles.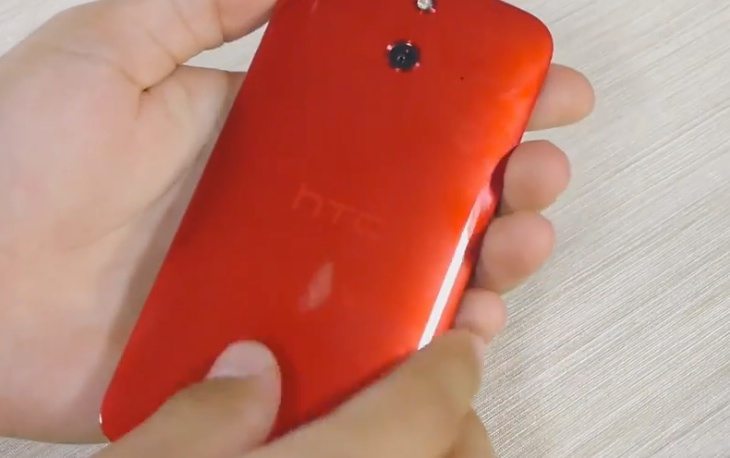 The review continues with information about the display, software experience and HTC Sense 6 UI, performance, camera arrangement (with sample images and video footage), connectivity, and multimedia. All-important call quality is also discussed and judged to be slightly under-average for such a device, and the review wraps up with details of battery life.
At the conclusion an overall rating for the phone is given, along with a list of pros and cons. The rating awarded is pretty impressive, but we won't give that away as you might want to find out for yourself when you watch the video. The pros and cons list is useful if particular aspects of a phone are more important to you than others.
After you've checked out the video review we'd be really interested to hear what you think about this phone. Do you now think that the HTC One E8 has everything you need and desire in a smartphone, or are you prepared to pay more for the flagship One M8? Let us have your comments on this.