Galaxy Note 4 claimed processor deal may help price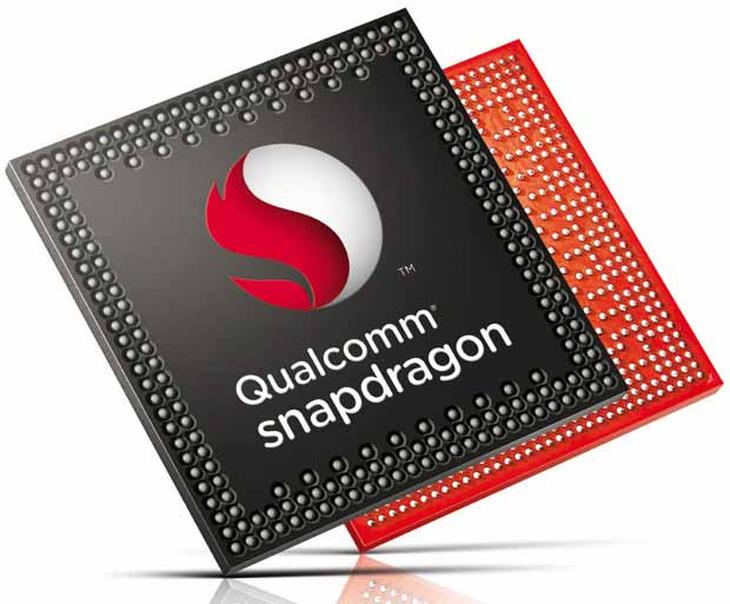 We are now only a few weeks away from seeing the next piece of hardware in the popular Galaxy Note series of handsets, and now it seems as if the Samsung Galaxy Note 4 processor power is seemingly confirmed ahead of its launch and an alleged deal may help keep the price lower
Back in June there were reports that the Samsung Galaxy Note 4 would use the Qualcomm Snapdragon 805 processor in certain regions, with other areas getting the device powered by Samsung Exynos 5433 processor.
Now a new report is claiming that Qualcomm is providing Samsung with a special discount for the Snapdragon 805 chipset, which in turn may help the company keep the asking price of the smartphone down.
It is being claimed that the deal is quite good and is supposedly costing Samsung "two digits per chip", and this claimed agreement has allegedly angered other companies such as LG but of course there is no way of verifying these claims.
This news comes after we told you yesterday that it seems we may now have a release timeframe for the Galaxy Note 4 due to a holiday blackout imposed by the company.
Do you think Qualcomm would offer Samsung such a deal?