Nexus 5 and reasons to still buy it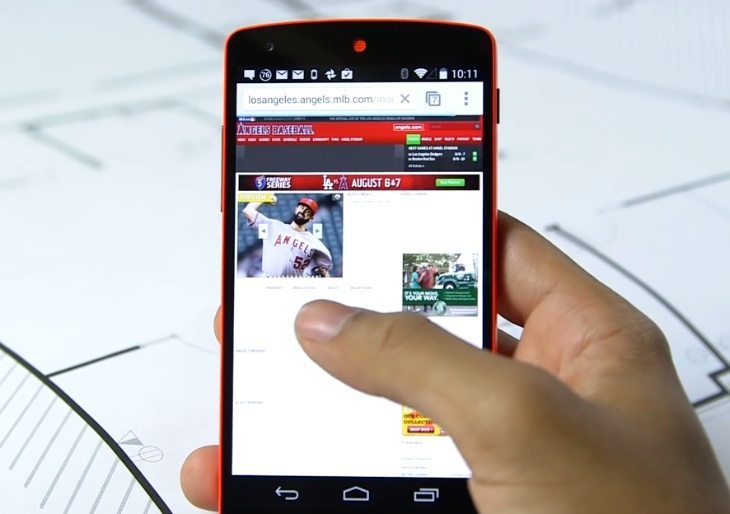 The Google Nexus 5 has been a massive hit among Android smartphone enthusiasts. It released last November to huge acclaim, and if you're wondering whether it's still worth purchasing the Nexus 5 or a newer handset instead, you may be interested in the video we have today. It looks at the Nexus 5 and reasons to buy it, or not.
The LG-made Nexus 5 has some great specs at a more affordable price tag than most flagship devices. This combined with the fact that it runs pure Android and gets speedy updates has made it a big success. A few days ago we gave readers a brief comparison of the Nexus 5, iPhone 5S and Samsung Galaxy S5, for those who don't want to wait for the next versions of these devices and need a new smartphone now.
If you think the Nexus 5 might be the phone for you, despite the fact there's a rumored Nexus 6 coming later this year, the YouTube video that we've embedded below our article could really help you out with your decision. It comes from TechnoBuffalo and the reviewer has revisited the Nexus 5, using it as his daily driver for the last month, and discusses whether it's still worth buying it.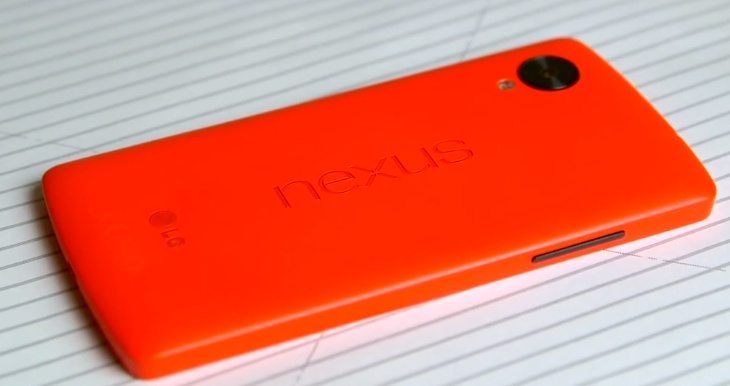 Although in the mobile world some will feel the Nexus 5 is now an ageing device, the reviewer is impressed with his experience of the phone and finds it to still be "one of the best phones available." The video runs through some of the key specs and pricing and then goes on to discuss what is good about the phone. The positive aspects include wireless charging, the pure Google Android experience, build and more.
The reviewer feels there's only one drawback with the phone and that is the camera capabilities, but other than that he's brimming with enthusiasm about it. We don't want to spoil your enjoyment of the video by giving all of the details here, but it's safe to say that if you were thinking of buying the Nexus 5 you may be convinced once you've watched the video below.
Have you decided to make the Google Nexus 5 your next smartphone? If so, what is it about this handset that appeals to you most? Drop us your comments using the box below.