Nokia 830 teaser arrives along with some specs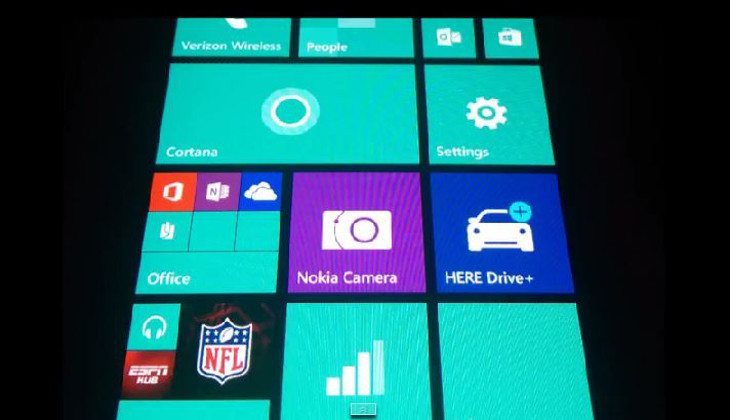 We've discussed the Nokia Superman 730 several times, but the Nokia 830 has generally remained a mystery. It's not going to be that way much longer though as IFA 2014 invites have gone out, and the Nokia 830 will be on display.
Microsoft made things short and sweet today when they sent out their IFA 2014 invite. The invitation simply says, "Join us for more face time in Berlin, Germany on September 4th" which is about as bland as you can get… if it weren't for the fact they used "face time" and added a big camera lens in place of the "o" in more. It sounds like the invitation is teasing both devices, so we fully expect at least two handsets to be shown.
The specs are still very much up in the air, but we did get another bit of information today from TK Tech News. Their sources claim that they have a Verizon variant of the Nokia 830, and it will indeed sport a PureView camera of the 20.1MP variety. The other rumored specs include a 4.5-inch 720p display, SD card support, and as you'd expect, it will run the latest version of Windows 8.1.
The Nokia 730 will no doubt gain some fans for its selfie-snapper, but the Nokia 830 is the device a lot of folks want to see. We only have a few weeks before Microsoft makes things official at IFA, but we expect to know a whole lot more about the 830 in a few days as more information trickles in.
Via — TK Tech News, Neowin