iPhone 6 cases by Spigen listed for pre-order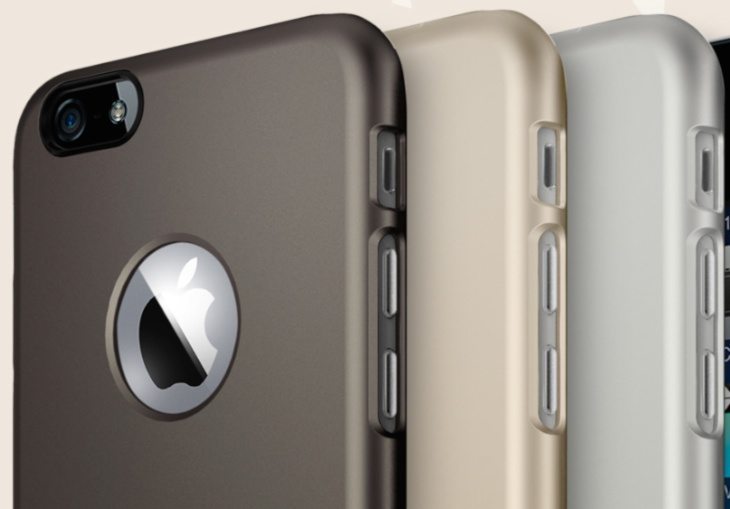 Okay, so we all know that the iPhone 6 is on the way, but another sure sign of an upcoming product arrival is often the appearance of accessories. This is especially the case when they come from a well-known manufacturer and so today's news is rather interesting. Apple iPhone 6 cases by Spigen have now got their own dedicated product page on the company's website and are available to pre-order.
Leaks and rumors about the new iPhone have been prolific, and recently we've seen more leaked shell pictures. The phone is expected to be made official at an Apple event taking place on September 9, and the iPhone 6 is widely rumored to be coming in two models, one with a 4.7-inch display and also a phablet version at 5.5-inches.
Spigen is a familiar accessories maker and now lists (source below) cases for the iPhone 6 (4.7), reinforcing one of the model sizes that has been leaked. There has been a lot of speculation about whether the 5.5-inch version of the iPhone 6 will release at the same time as the 4.7-inch model. The Spigen page also mentions iPhone 6 rumors and describes the 5.5-inch version as "still mostly a mystery, " but perhaps we shouldn't read too much into this.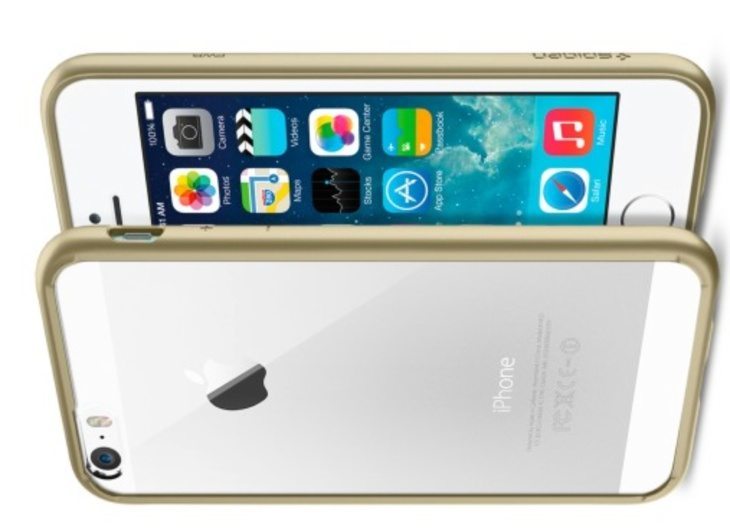 As well as showing the cases themselves, the product page also shows some iPhone 6 renders. These are based on previous leaks about the handset so far and offer a tantalizing glimpse of what could be on the way. Finally, if you scroll down the product page you'll see that 4 different Spigen cases for the iPhone 6 are currently shown.
They are the Thin Fit case with a price of $14.99, the Thin Fit A at $14.99, the Ultra Hybrid case at $24.99, and the Tough Armor at $34.99. All come in a variety of color options and can be pre-ordered now, and if you click on a color option for a case a shipping date of September 30 is currently shown. If you've been wondering when you might be able to get your hands on the next iPhone we recently discussed iPhone 6 release date timing, and you might want to check out that article here.
There will be many more leaks and rumors in the run up to the iPhone 6 launch, and of course we'll keep you in the loop with what's going on. Are you pleased to see these Spigen cases for the iPhone 6 now listed?