Motorola preparing seven phones and a Nexus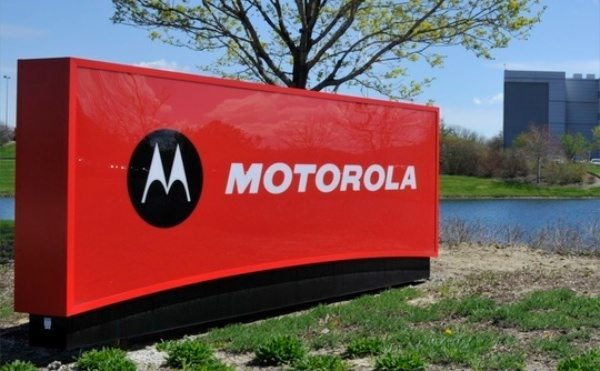 Motorola, now owned by Lenovo, is preparing to launch a couple of devices soon. There will be a special Motorola event at the beginning of next month, and, according to the rumors that have been recently circulating over the inter webs, we should expect to see a new phone and the Moto 360 smart watch, running Android Wear. The phone we are referring to is the Moto X+1, the follow-up to the successful Moto X. However, there have been rumors that the Moto G, the lower-end sibling for the Moto X, will also get a successor, and it is tentatively named the Moto G2.
In addition to the above, we've recently seen some evidence — which may or may not be doctored — of a monster-specced smartphone from Motorola being in the works, headed to Verizon. Said phone is being referred to as the Droid Turbo, and its model number, as per the screenshots that claim its existence, is Motorola XT1254. Together with the Moto X+1 and the Moto G2, the Droid Turbo is the third phone that is rumored to be in the works, with Motorola plans to release these soon.
However, a recent rumor claims that the Lenovo-owned smartphone maker is preparing even more devices. Eight phones in total, out of which one will allegedly be a Nexus device. All of these devices will purportedly surface between now and Christmas, according to a report that cites "sources" inside Motorola. In addition to the Moto X+1, Moto G successor, and Droid Turbo mentioned above, the report enumerates the following names, claimed to be coming this year: Droid, Droid Maxx, Moto S, and Moto X Play, for a total of seven.
Additionally, a Nexus device (previously referred to as the Shamu, but the report claims that its codename will be changed due to trademark issues) is also purportedly in the works, but at the moment there are no other details.
As far as the non-Nexus phones are concerned, nothing is certain, with said "sources" mentioning backup plans, as far as carrier availability, and models themselves are concerned, which could have names changed, or even canceled. We'll update you as soon as we find out more!
Source: TK Tech News
Via:Â AndroidSpin