iPhone 6 release date hype with photos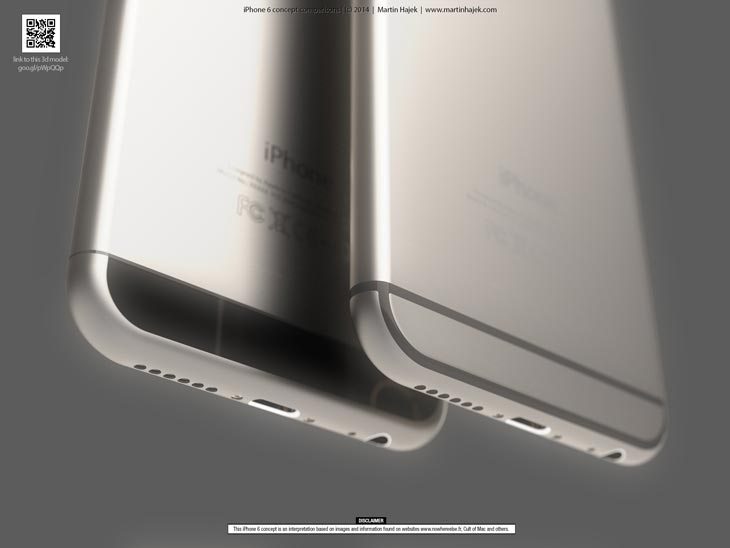 The hype around Apple's iPhone 6 release date has taken a massive jump in the last couple of weeks, which is thanks to many leaks painting a similar design in different pictures. The latest photos reveal one of the most detailed looks yet, and again this has made social sites like Twitter go crazy over what could be coming during Apple's September keynote.
We've included a few of the Martin Hajek iPhone 6 photos on this page that will likely be proven correct, or false, with a release date window in the second half of September 2014. These pictures mainly focus on the back of what's expected to be Apple's next iPhone, so take a look at the now common design and share comments below.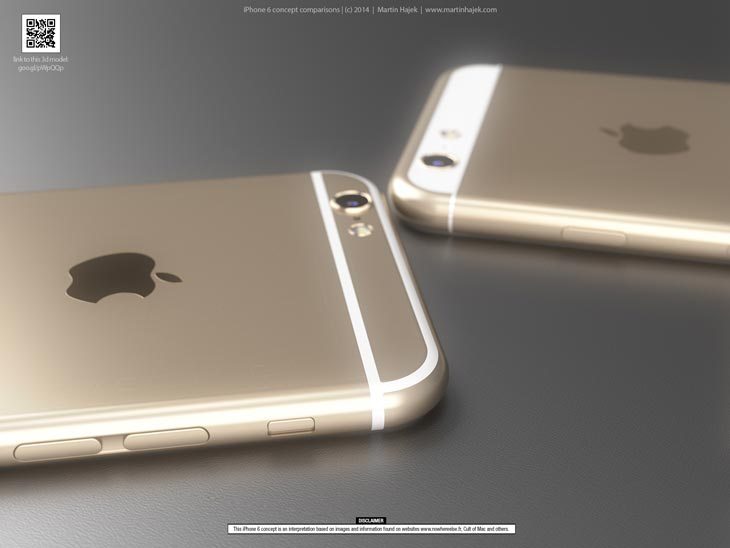 These images follow many other leaked photos and one of these detailed the iPhone 6 size specs. You can see the form factor dimensions and well known display dimensions detailed in this article. The drawings apparently come direct from the production line, although this is always going to be speculation with nothing confirmed until Apple hold their keynote next month.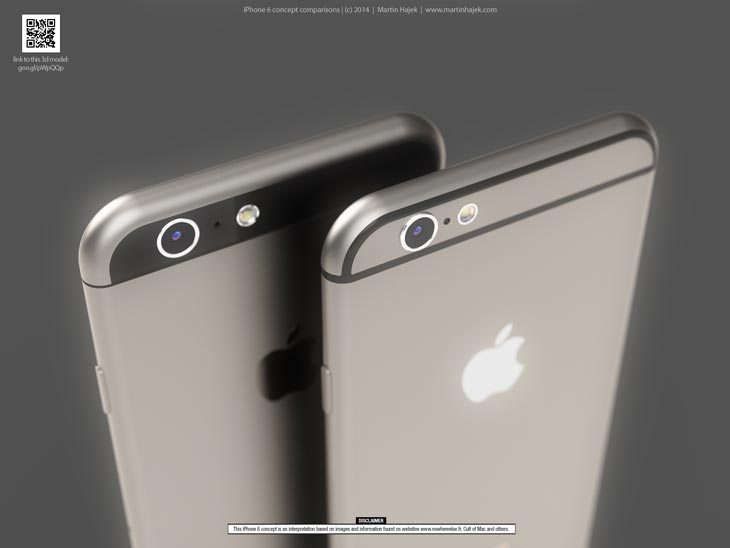 Are you more pumped up than ever for Apple's iPhone 6 release date, or have these concept photos (designed from leaks) made you not want the next upgrade? The design seen in these pictures continues to be the same as many others, although these are some of the highest resolution photos yet, but with such a design expected will some people already be upgrading to other phones or jumping to Android? Share your thoughts below.
Take a look at the concept comparisons in more detail at martinhajek.com.