Facebook iOS app preferred over Messenger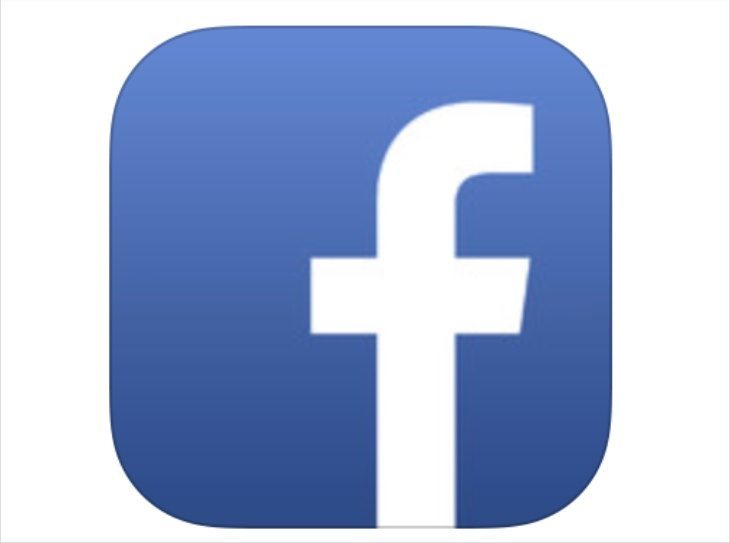 At the end of July we informed readers about a very significant change to the Facebook app for Android and iPhone users. We'll go into more details later but at the time we said this plan was causing some controversy amid claims of Facebook being heavy-handed. Now it appears that the Facebook iOS app is preferred over Messenger.
Put basically, whereas Facebook users could previously message friends from within the app, the move meant that users would be forced to use the separate Facebook Messenger app for this purpose. This caused a lot of discussion among Facebook app users who weren't happy at having to also download the Messenger app when they had been perfectly happy with the way the standard Facebook app already worked.
Unsurprisingly perhaps, we note this has now led to user ratings for both apps being downgraded on the iTunes descriptions. A look through user reviews for both apps shows a common theme relating to feeling forced to use Facebook Messenger. Other complains concern glitches with Messenger and reports of the app crashing along with poor functionality.
For example one Facebook app user says,
"This app is rubbish! Yes I am keeping it because I use it often even though I get annoyed. This app forces you to download the Facebook messenger by removing the messenger from the original app. This is now about the Facebook messenger –
I have just found out that it takes ALL of your details and when you click download you are agreeing to them legally being allowed to go on your profile, look through your messages and even see you through your cameras! Don't download this if you haven't already and guess what.. All the apps recommended on here such as Meow Chat is also made by the same people and the agreement is exactly the same. I'm telling you this because like most of us do we don't read.. We just accept… In my opinion the Facebook app has also been getting worse and it even closes the app by its self. I have no idea what it's problem is but it also is getting slower and slower and it's not because of the wifi."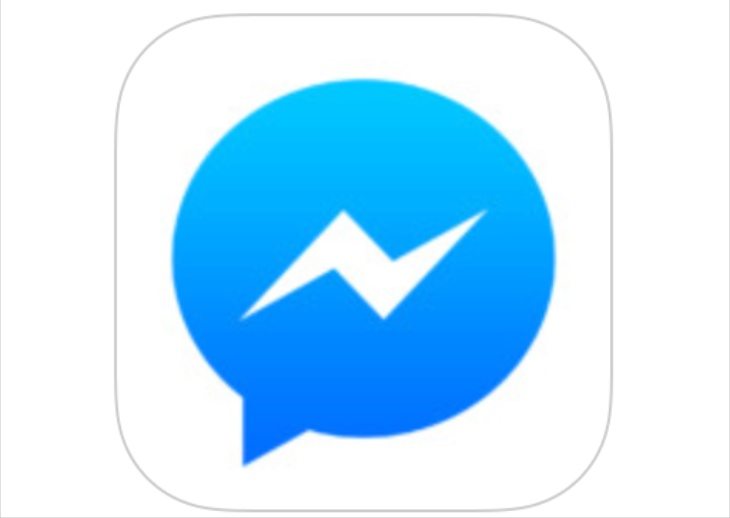 Another example is a Facebook Messenger app user who says,
"Some of the features are cool, but I have had nothing but problems with the messenger and Facebook apps crashing repeatedly since I installed. Yesterday it decided to see how many times it would take to get FB to come up. It failed 32 out of 33 times. Today it was 16 out of 17 that it failed to come up. If I get a message and I tap the message button, it shuts down. Plus that, it seems to be messing up my storage on my phone even though I have deleted many apps and cleared out all my photos and videos. This has all been happening from the time I updated FB and installed messenger. Therefore, today I have decided that this is a giant waste of my time and have deleted the messenger app and will be checking messages from my computer instead. Somewhat inconvenient, but there are other ways to get my messages and I liked the apps that I've had to delete in order to have an app that I don't like or want. I feel that Messenger should be an optional app for those that want it and the old way should still be available to those who wish to use it instead. Most of us don't have unlimited storage space on our phones, Facebook. Sorry."
On the standard iOS Facebook app (iTunes here) the rating has dropped to 3 stars, which seems largely due to the fact that people just don't like having to also download the dedicated Messenger app. However it's still faring better than the Facebook Messenger iOS app (iTunes here), which now been dragged down to only a 1.5 star rating.
It would be good to hear what readers think about these changes to Facebook. Maybe you were initially frustrated at having to also download the Facebook Messenger app, but are now happy enough? Alternatively, as seems to be the case with many users, are you unhappy with the changes made and losing faith with Facebook? Let us know with your comments.