iOS 8 release date preparation with CloudKit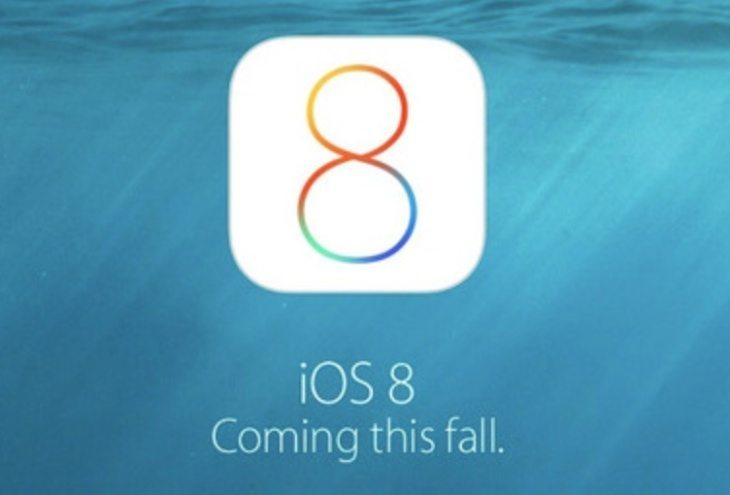 Last week many developers were waiting for iOS 8 beta 6 to release, but in a twist Apple only released it to carriers. This meant that those in the developer program missed out, although it didn't stop some wondering if the latest beta would still be made available to them. This has now been ruled out following an email that Apple has sent to devs about iOS 8 release date preparation with CloudKit.
Just yesterday we discussed how some devs were still hoping that iOS 8 beta 6 would release to them. However, although we couldn't completely rule it out at that stage, we did say that we felt this was highly unlikely and that the next download for devs would be the iOS 8 Gold Master release.
The new email issued to devs by Apple makes it clear that this is the case, as it talks about changes to CloudKit and other services and features. Within the email it states that devs who want to carry on using these to build apps will require iOS 8 beta 5 or OS X Yosemite Developer Preview 5.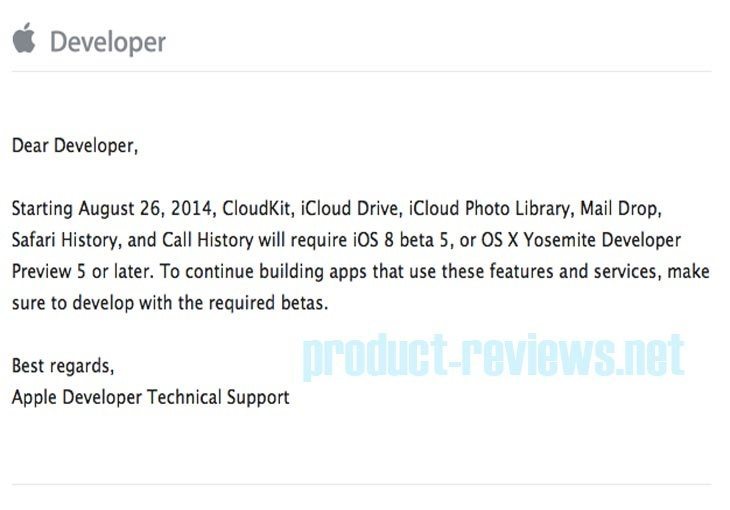 As Product Reviews reports, this confirms that developers won't be getting beta 6 and that the next available download will be the iOS 8 Gold Master. We should be hearing more about this at an Apple event rumored to be taking place on September 9 where we also expect to see two models of the iPhone 6 officially unveiled.
A rumored date for the iOS 8 release date to the public is September 17, but of course this is not yet confirmed so take that with the proverbial pinch of salt for now. We'll be keeping you informed in the meantime, so do check back with us for more.