iPhone trade-in at Verizon, AT&T, Apple and Best Buy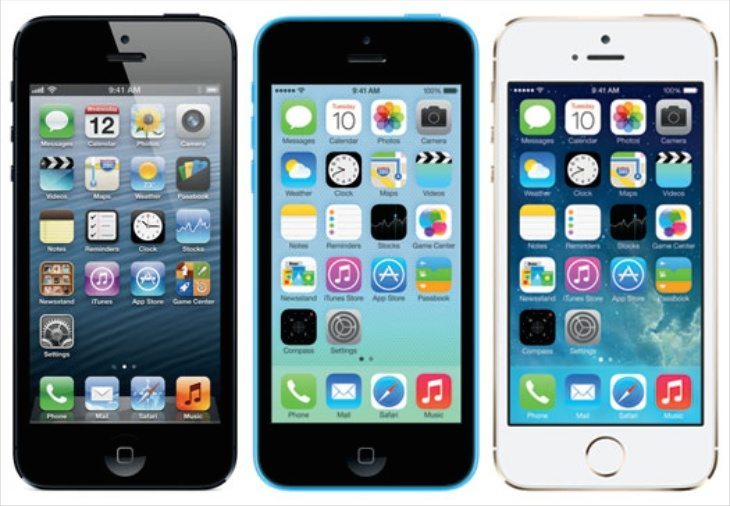 Although the world is an unpredictable place there are some things that can be virtually guaranteed to occur every year, at least in the smartphone industry. Every September there's a massive rush to trade in iPhones and this year will be no different with the iPhone 6 expected to be unveiled in just a few more weeks. Today we have details of iPhone trade-in at Verizon, AT&T, Apple and Best Buy.
Earlier today we gave readers some information on the latest new iPhone leaks, and you may be one of those considering upgrading to the next model when it releases soon. If you're interested in iPhone trade-in at Verizon head to this Verizon page for information about turning in your used device. If your device qualifies you'll get a Verizon Wireless Virtual Gift Card.
Alternatively you may prefer an AT&T iPhone trade-in and you can find details of the carrier's trade-in program at AT&T here. Simply select the device you have for appraisal from the list provided and if you accept the offer you'll receive an AT&T Promotion Card towards your next purchase of products or services.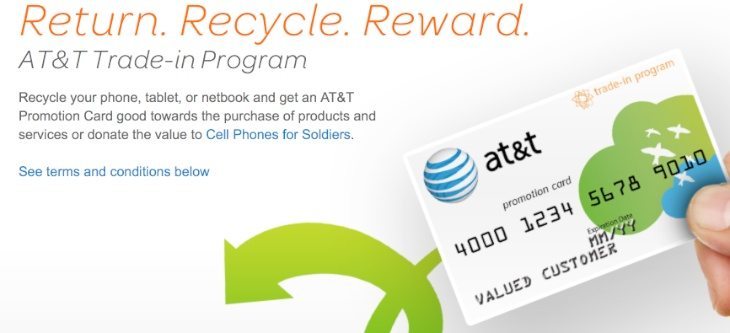 Another option is Best Buy iPhone trade-in at this Best Buy page. You can find out the estimated trade-in value of your current iPhone and then if you choose to go ahead you can continue the process online or visit a participating store. You'll then be offered a Best Buy Gift Card or in the unfortunate case that your device has no trade-in value (perhaps it's badly damaged) it will be recycled for you free of charge.
Finally you can use the Apple iPhone trade-in at the Apple reuse and recycling page here where you'll first need to select the model of your iPhone. Then you'll need to answer a few questions about the item, such as whether there is any damage to the display or whether the phone is in working order. After a quick checklist to be completed you'll receive an estimate of its value, which you can then choose to accept or not.
Are you about to trade-in your current iPhone with the idea of upgrading to the iPhone 6? Will you use one of the above recycling programs?