Nexus 5 issues after Android 4.4.4, rollback to 4.4.2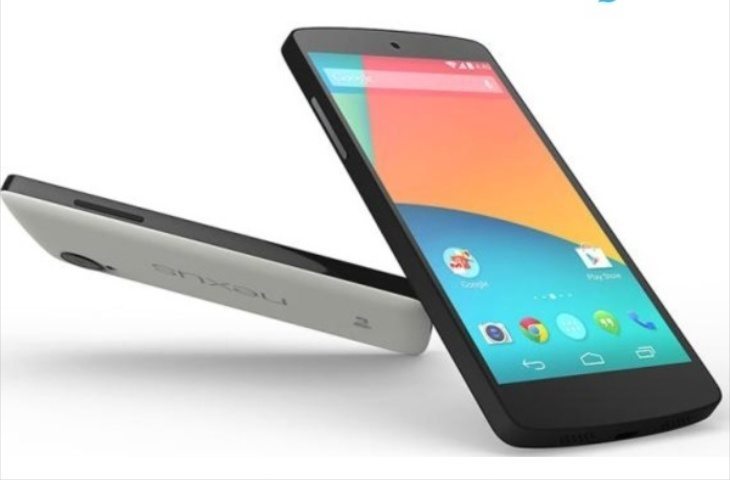 Regular readers may recall that back in July following the Android 4.4.4 KitKat update we reported on problems with the Nexus 5. Among them were some issues that still existed from before the update, and owners of the device were also reporting new problems since the update. Jump forward a month and there are still Nexus 5 issues after Android 4.4.4, and some might want to try a rollback to 4.4.2.
Even though we are about to move into September, a look at various forums shows that some Nexus 5 owners are still discussing these problems. Just a few of the issues still apparent involve Nexus 5 charging issues, Nexus 5 problems with calls, and difficulties with the camera and Wi-Fi.
For example this Google product forum thread is about Nexus 5 camera glitches, while this forum thread concerns random reboots affecting some users. Meanwhile this Reddit page is concerned with Nexus 5 battery issues since 4.4.4. For example one user complains about the amount of time it now takes to charge their phone, saying that even after four hours the charge is not even up to 80%.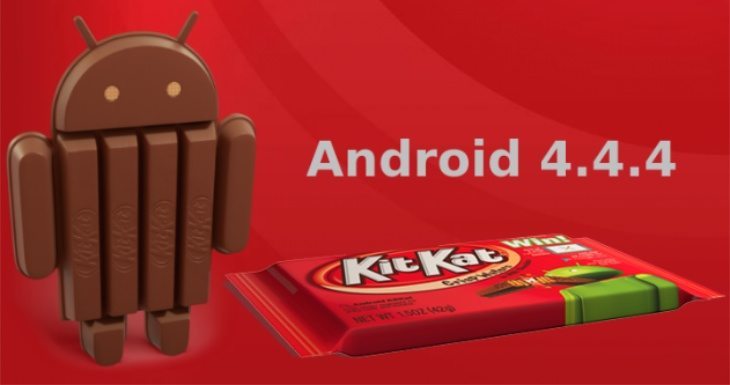 When we previously reported on Nexus 5 issues after the Android 4.4.4 update, we received many comments from readers and these are still coming in. Just a few of the problems noted include the inability to turn on Wi-Fi since the update, complaints about battery life, and random freezing amongst others.
A fix recommended by one reader is an Android 4.4.4 rollback to 4.4.2. This person says, "Issues with 4.4.4 OTA update can be fixed by rolling down to 4.4.2, as I had done the same and absolutely delighted with my nexus device. Try using nexus Root Toolkit to do so." If you want to try this for yourself you can get the Nexus Root Toolkit details and download here.
We're really interested in finding out just how many Nexus 5 users are still being affected by Android 4.4.4 update problems. Have you had any issues with your Nexus 5 since this update? Maybe you did at first but the problem has now been resolved? Alternatively what problems are still affecting your device? Send your comments to let us know.