Mario Balotelli in LFC tease before FIFA 15 release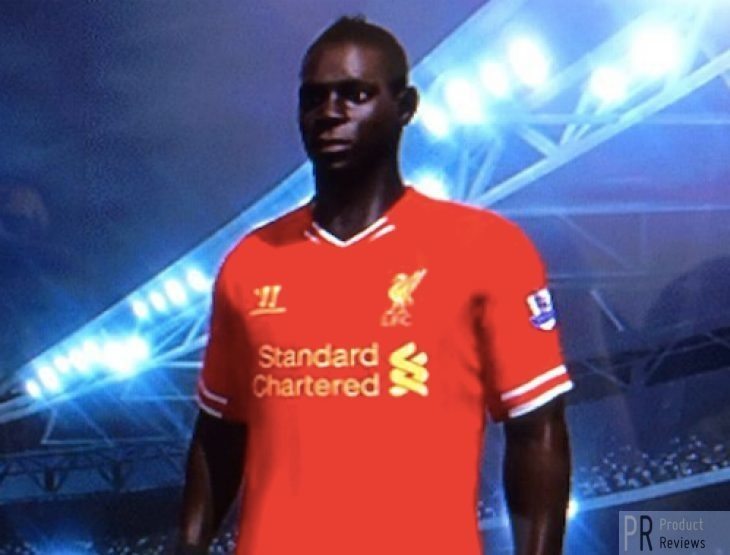 The football world is buzzing right now with transfer news, with big names in the game moving to various clubs. One of the signings causing plenty of excitement is Mario Balotelli to Liverpool, and today we have a Mario Balotelli tease before the FIFA 15 release. This gives a suggestion of how he will look for Liverpool FC in the game.
The images here have been created by Product Reviews and depict Balotelli in an LFC kit following previous recent stints with AC Milan and Manchester City. It's a nice teaser, although it does appear that Balotelli is wearing the Liverpool shirt for last season rather than the newest kit.
Meanwhile those looking forward to FIFA 15 don't have too much longer to wait. FIFA 14 is on Android and iOS and will be replaced by FIFA 15 for mobile towards the end of September. Android and iOS users will almost certainly see FIFA 15 free thanks to EA using advertising, although console gamers will need to pay for their game.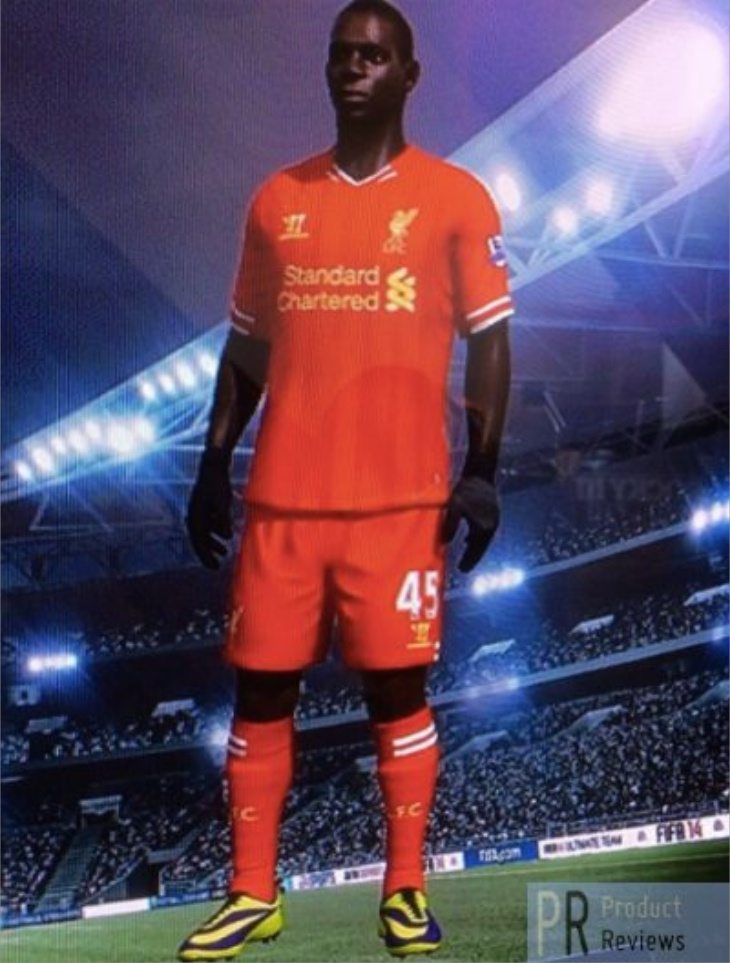 The FIFA 15 Android and iOS release date is the same as for console versions. That's September 23, 2014 if you're in the US, September 25 in Europe or September 26 in the UK. If you want to check out the current version of the apps you can head to Google Play here for the Android app or iTunes here for iPhone.
With transfers such as Mario Balotelli to Liverpool and Angel di Maria to Man Utd it looks sure to be an exciting season ahead, and many mobile gaming fans will be aiming to immerse themselves with the FIFA 15 app release. Are you eagerly waiting for the arrival of FIFA 15?