Xiaomi Mi4 review with rating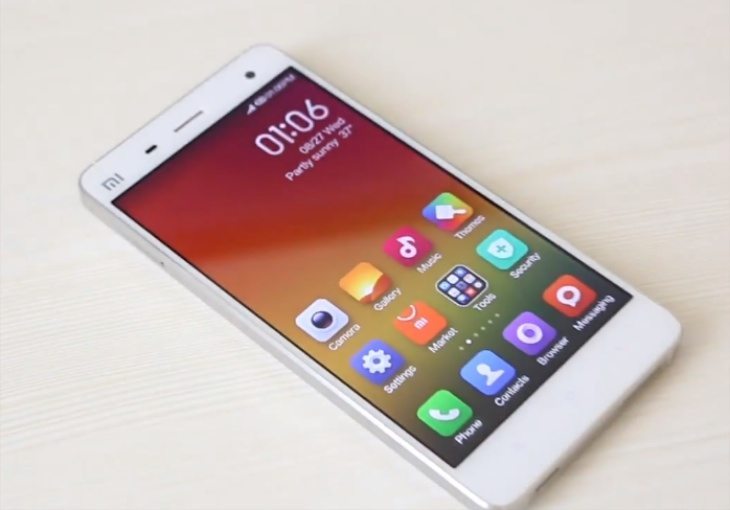 The Xiaomi Mi4 is a new arrival on the smartphone scene following the success of the popular Xiaomi Mi3. At its launch the company claimed it to be the world's fastest smartphone, and as we've come to expect from Xiaomi phones it has a very reasonable price. Today we have a Xiaomi Mi4 review to share that will give you more of an idea about whether this is the right phone for you.
You can check out full specs and pricing for the Xiaomi Mi4 at our launch article, and we also recently told how this phone was heading to India later this year. However, there has been some controversy over how Xiaomi has handled sales of the Mi3 in India, and yesterday we reported that the phone had been suspended from sale in the country to focus on the Redmi 1S. We can only hope that Xiaomi will handle sales of the Mi4 in a better fashion.
The YouTube video that we've embedded below this article comes from 91mobiles and reviews the Xiaomi Mi4. The review begins by saying that the new Mi4 flagship has top-notch specs at an affordable price and then goes on to show the design. It looks to be a stylish device, which the reviewer describes as "looking gorgeous," and it's also said to be a premium phone with a solid build quality.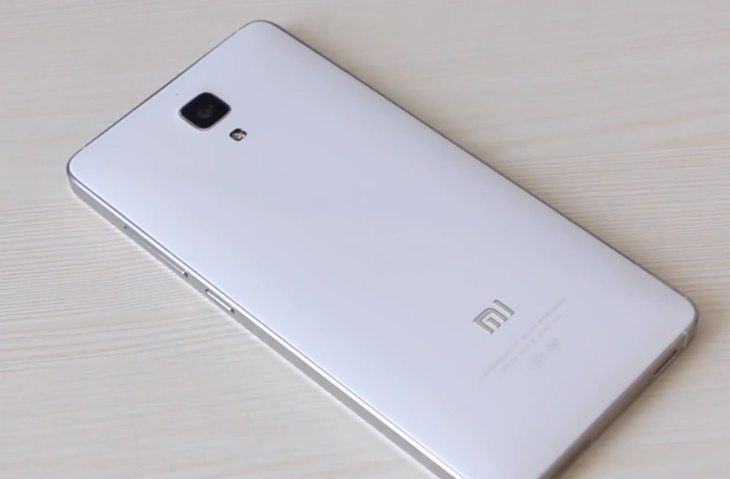 You'll then see a hardware tour of the phone, which offers a good chance for some close-up looks at various angles, and specs are detailed along the way. The review goes on to cover different aspects including the display, operating system, UI experience and features, camera (with image samples), performance and more, with battery life said to be very good.
If pricing for other regions is consistent with the price of the phone for China it's thought that the Xiaomi Mi4 could "demolish everything else." At the conclusion of the review an excellent rating is awarded to the phone, but we won't give that away as you might want to find out for yourselves when you watch the video.
Are you thinking of purchasing the Xiaomi Mi4 when it arrives for sale where you are? Let us know your thoughts on this phone by sending in your comments using the box below.