OnePlus One's CyanogenMod 11S best features tour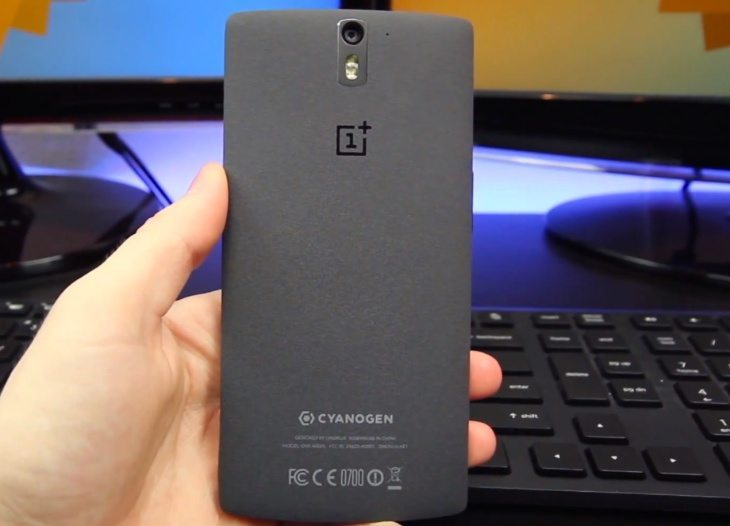 Many smartphone enthusiasts will have heard of the OnePlus One, tagged a killer device on launch because of its top-end specs and competitive price. One of the highlights of this phone is that it uses custom CyanogenMod 11S based on Android 4.4 KitKat, but many people are unaware of what that has to offer. Today we have a video to share that shows a OnePlus One's CyanogenMod 11S best features tour.
One of the only drawbacks of the OnePlus has been that it's been pretty difficult to get hold of, but it has enough to compete with other top handsets. If you want to see more on this you can check out our comparisons of the OnePlus One vs. Galaxy S5 here or the OnePlus One against the IUNI U3 here.
Below this article we've embedded a YouTube video from Phone Dog that gives some really useful insight into the CyanogenMod 11S software experience. It begins by showing the lockscreen and how to unlock the device, and goes on to detail the highly-customizable settings with the notification tray.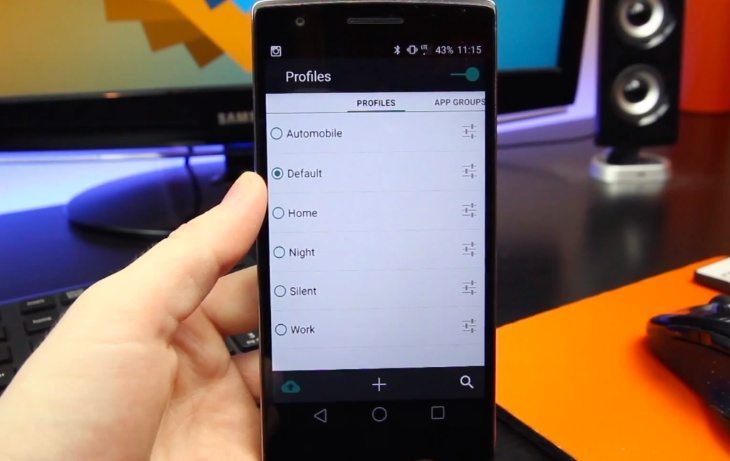 The review continues by looking at personal profiles and the many tweaks and overrides available, which the reviewer describes as taking profiles "to a whole new level." The video also describes how to calibrate the screen from Standard to Vivid and other settings, and how to create advanced gestures, activate the camera and more.
This video offers a very nice look at CyanogenMod 11S and its features that will give you a good idea of software usage with the OnePlus One. Are you tempted to try out the CyanogenMod 11S experience?