Snapchat app update fixes problems, improves video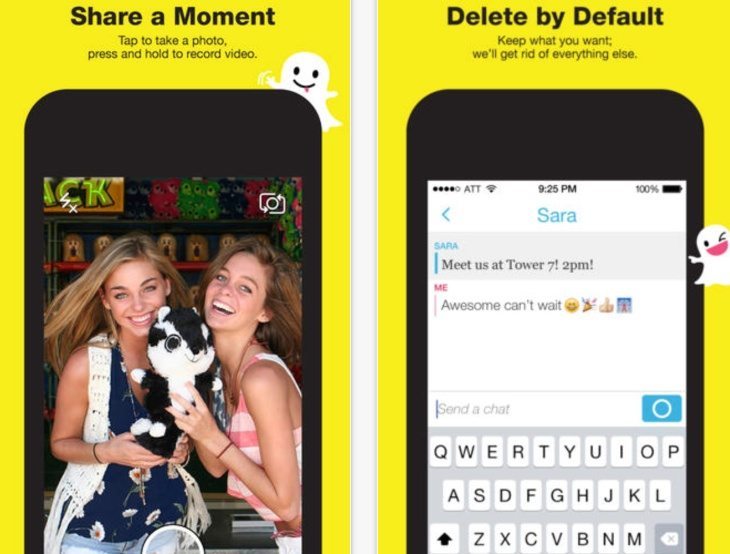 Snapchat is a massively popular photo and video app used by millions of people around the world. It's often the case that much-loved apps can suffer from the occasional glitch or two, causing frustration to frequent users. There's good news though, as a Snapchat app update has fixed some problems.
Back in May we informed readers that live video chat had been added to Snapchat in the latest update, but there are bound to be some people who haven't yet heard of this app. In a nutshell the app offers a fun way to enjoy mobile conversation, and users simply add a caption to a photo or video before sending it to a friend. When they view it the Snap disappears from the screen. Simple as that!
It's a great way of sharing your day, and if both friends are present at the same time the app tells you they are Here in your Chat and you have the option of sharing live video and face-to-face chat. The iPhone version of the app has just been updated to version 7.0.6 and brings with it various bug fixes and enhancements as well as improved video chat, something that will please a lot of users.
If you haven't yet tried out Snapchat you can see more on the iOS app or download it from iTunes here. It's a free app that has a 12+ rating, and it's compatible with iPhone, iPad and iPod touch running iOS 5.0 or later.
Are you an existing Snapchat user? If so, what do you think of the improvements made with the latest update on the App Store? Let us know by sending your comments.