BlackBerry Passport 4K video specs teased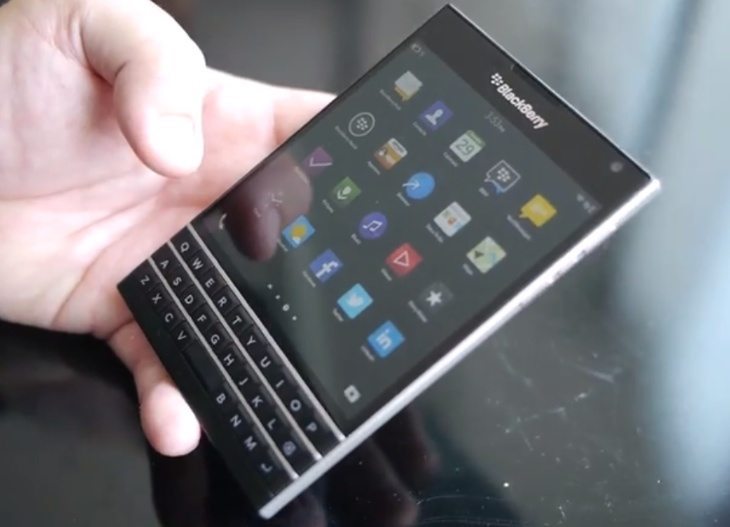 The BlackBerry Passport smartphone is heading to the market soon, and despite some initial misgivings about it's rather unusual design we have to say that leaked specs so far have given us plenty to think about. The more we see of it the more we like, and now there's a BlackBerry Passport 4K video specs tease before its release.
BlackBerry has been showing off the device for some time, so there's no secret concerning the styling, and you can see more on this in a first video look that we showed previously. Recently we also gave readers news on a Passport specs leak that coughed up most of what we need to know about the device.
Its impressive unofficial specs line-up includes a 13-megapixel rear camera with 1080p video capture and a 2-megapixel front-facing camera. With camera capabilities being an increasingly important factor for many smartphone buyers, this should please many BlackBerry enthusiasts.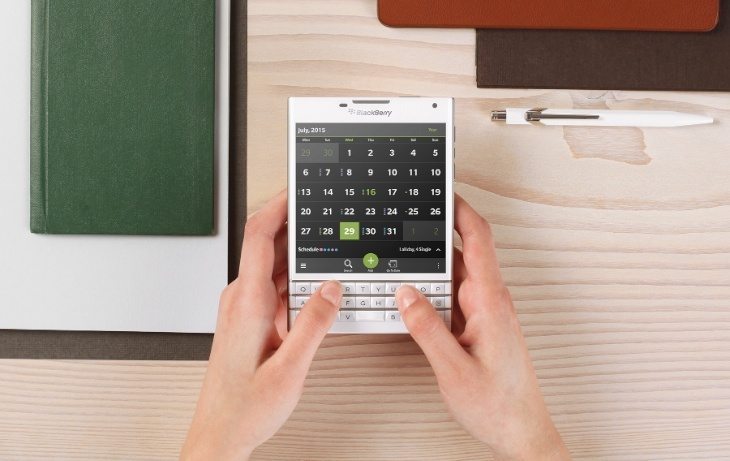 Now there's a very enticing piece of news from a new report on the Passport, and it looks like there could be a hike in specs for video recording at some point after its release. It's said that BlackBerry is currently testing 4K video capture for the phone, but will wait for the results of testing before going ahead. If all is well then 4K video capture could be added for the Passport as part of the BlackBerry 10.3.1 update.
On release you can expect a 13-megapixel rear camera with f/2.0 aperture, autofocus, LED flash, optical image stabilization, 1080p video recording at 60fps, and 5X digital zoom. While the Passport may be aimed at business users, with camera specs like this as well as a possible upgrade to 4K video capture it looks likely that plenty of buyers might also enjoy it for personal use.
While we wait as the Passport release gets closer, you might like to check out a recent YouTube video from mobilenet.cz showing BlackBerry Passport video capture at 1080p that we've embedded below. Are you eagerly waiting for the official launch of the BlackBerry Passport phone?
Via: Phone Arena