Candy Crush Saga update doesn't stop cheats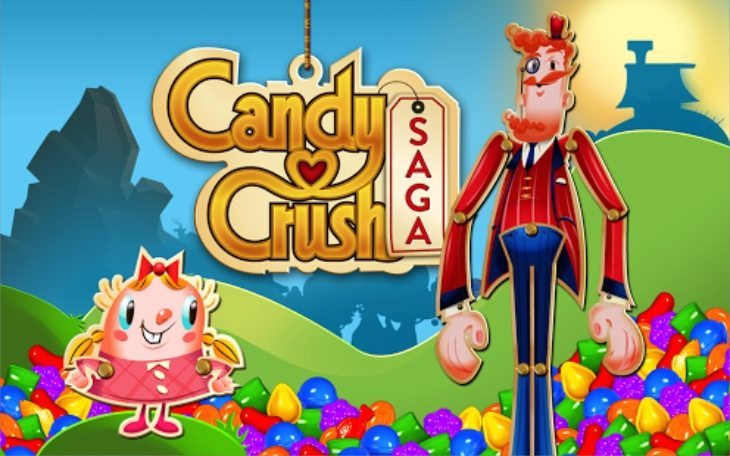 There are hardly words to describe just how popular the Candy Crush game is, with millions of people across the world playing the game with mobile apps. A few days ago we discussed the most recent update for the iOS and Android versions of the game, but it appears that the Candy Crush Saga update doesn't stop cheats.
You might imagine that the latest Android update for Candy Crush Saga would have stopped all of the cheats, but this doesn't appear to be the case according to a new video uploaded to YouTube just yesterday. It reveals someone claiming to be able to cheat after the new Android update.
We've embedded the brief video below this story so that you can take a look for yourself. The game is being played on an Android device, and as you can see illustrates Candy Crush Saga cheats on Android. We'd like to know if you have already downloaded the latest update for the game and are still able to use cheats?
The latest Candy Crush Android update arrived on August 26th, and a few days ago we discussed problems we had been facing with the game since the latest update, in this article. We've received many comments and emails from readers who have also faced issues with the app, mostly concerning a Facebook login glitch.
It's clear this is causing plenty of frustration among Candy Crush fans at the moment, and hopefully a fix will arrive soon. In the meantime we'd like to hear your thoughts on Candy Crush Saga and the video showing cheats below, so do send us your comments.