Samsung Galaxy Note 4 world times for launch event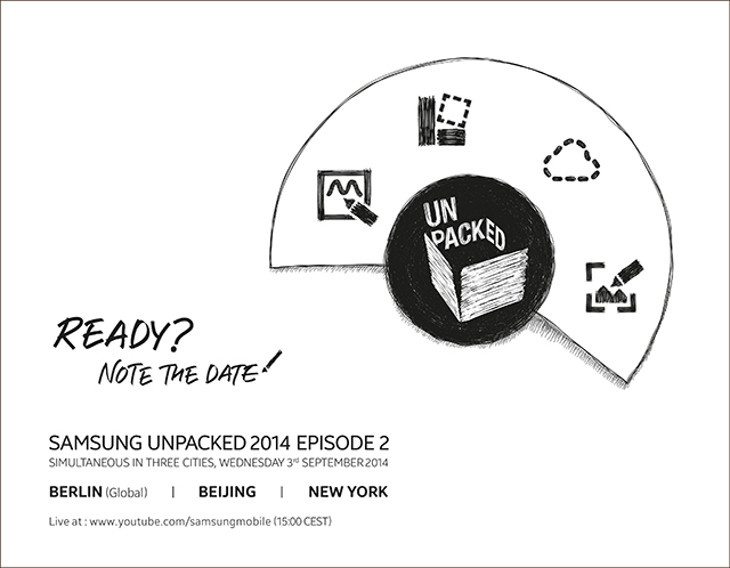 The Samsung Galaxy Note 4 release is one of the most hotly anticipated arrivals of the year. The official unveiling of the phablet takes place tomorrow, with events being held in three major world cities. Today we have Samsung Galaxy Note 4 world times for the launch event, so you'll know exactly when to expect the news.
Invitations arrived in early August for the Samsung Unpacked 2014 Episode 2 event on September 3. This phone will be launched simultaneously in Berlin, Beijing and New York. It all kicks off at 3pm Berlin time and we've come up with an Event Time Announcer from timeanddate.com showing all of the times for around the world.
You can see these times for various cities in different countries in the image below. For instance, 3pm in Berlin will be 9pm in Beijing or 9am in New York. If you're in the UK you'll need to be ready at 2pm, or in San Francisco that's 6am, Tokyo 10pm, New Delhi 6:30 pm, Hong Kong 9pm and Moscow 5pm.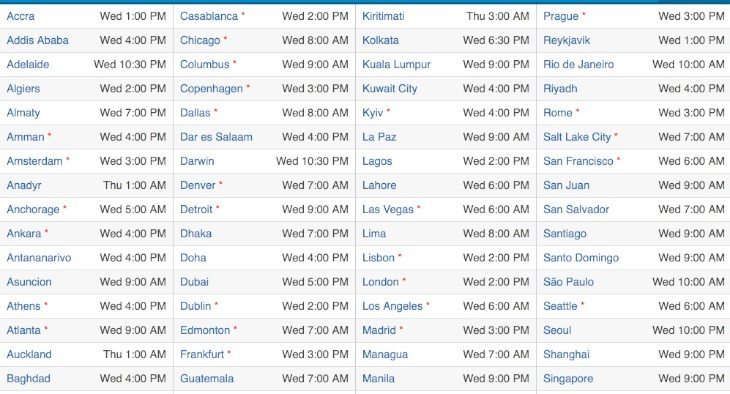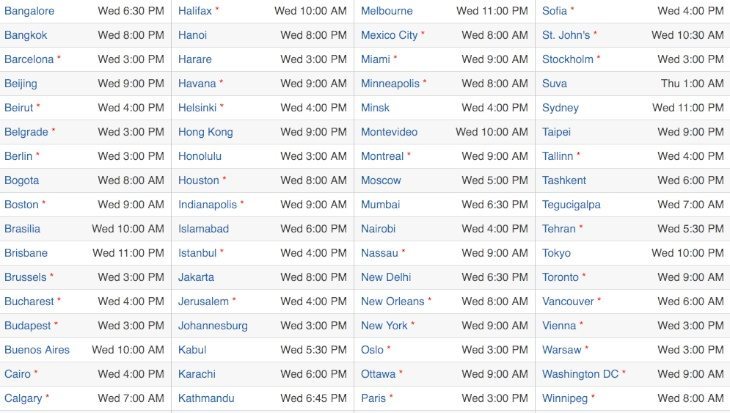 We shall of course be bringing you all of the latest news about the Galaxy Note 4 as we hear it, so do check back with us for more on the phone from the event tomorrow. In the meantime you might want to check out some recent leaked specs, a look at Galaxy Note 4 price expectations, or a recent teaser for the event.
Will you be following the Samsung Galaxy Note 4 launch news as it happens? Are you already a prospective buyer for this phone when it hits the shelves? Let us have your comments.