New Sony Xperia Z3 Compact photos have emerged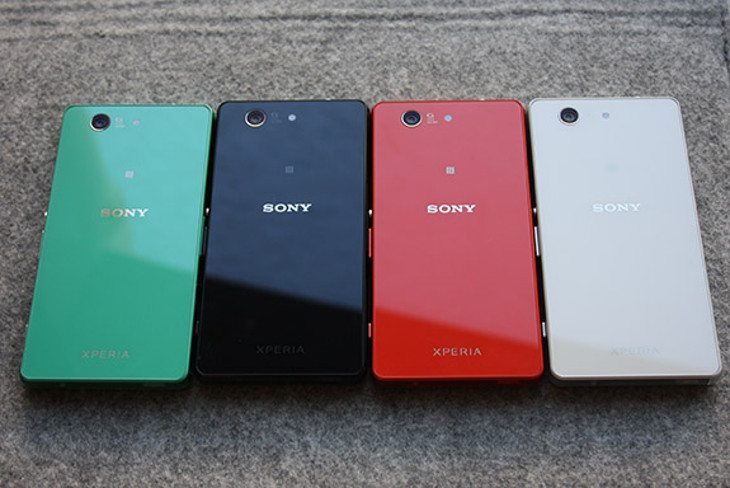 The Sony Xperia Z3 Compact is a handset that's gotten folks excited, and it will no doubt be a nice device to have in your arsenal. We've seen various teases and leaks, but today we got a doozy with a new Xperia Z3 Compact photo leak that shows the svelte device up close.
The Sony Xperia Z3 Compact photos show the handset from a few different angles and the pics are as clear as a bell. The new photos were obtained by Ausdroid, and their source has confirmed that the Black, White, Orange and Green colors are legit. We just don't know if the Orange and Green are region specific yet.
The site also got the lowdown on some specs, and they line up nicely with a few things we have already learned. The Sony Xperia Z3 Compact will have a 4.6-inch 720p display with the 2.5GHz version of the Snapdragon 800 under the hood. The sharp 20.7MP camera is located on the backside while a 2600mAh battery is said to power the Z3. You can expect it to be water-resistant and dustproof, and it's also rumored to use a Nano SIM instead of the micro.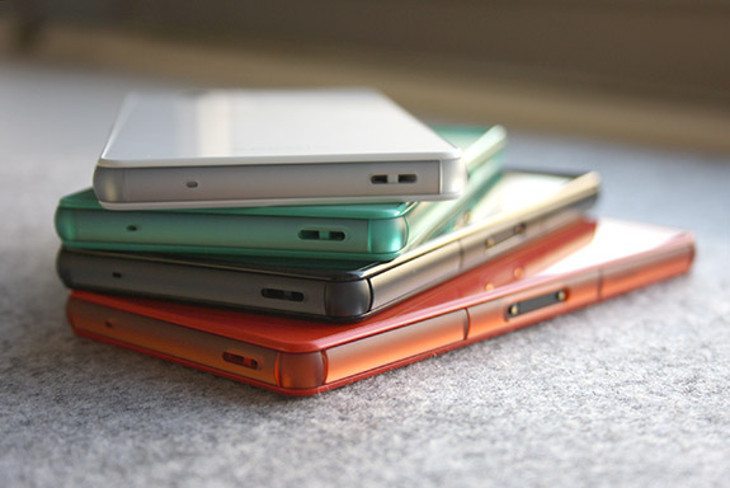 If the full-sized Sony Xperia Z3 is a bit too large for your liking, the Z3 Compact looks to be a fine choice. Sony is set to debut the device at IFA on September 3rd along with a slew of other tech, and when they do, we'll be able to fill in the rest of the blanks in specs department.
Do you think these Sony Xperia Z3 Compact photos are the real deal?
Via — Phonearena   Source: Ausdroid