iPhone 6 vs. 5S camera and benchmarks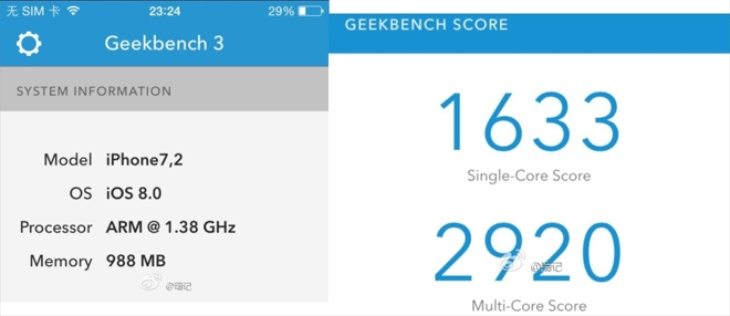 The iPhone 6 excitement is really ramping up now and there's just a short time to go until the Apple event keynote announcement. In a last look before the phone is made official we have some news about iPhone 6 vs. iPhone 5S camera and benchmarks.
Earlier today we gave some last-minute forecasts for the iPhone 6, and as we could have predicted the Apple Store is now down in preparation. There has been a multitude of leaks about the new iPhone and the latest one claims to have details of iPhone 6 benchmarks with RAM and processor details and also some camera image samples taken with the iPhone 6 against the iPhone 5S.
You can see the images below. The picture directly below was taken with the iPhone 5S while the picture below that was purportedly taken of the same scene with the iPhone 6. If these are genuine it's apparent that the iPhone 6 camera is better at capturing low-light images.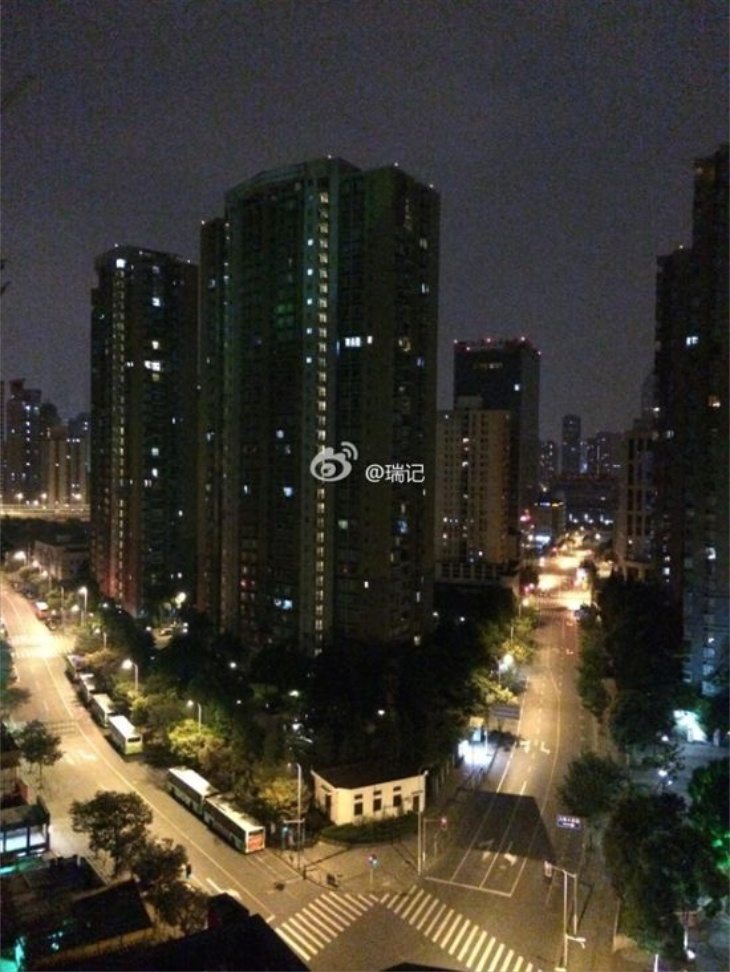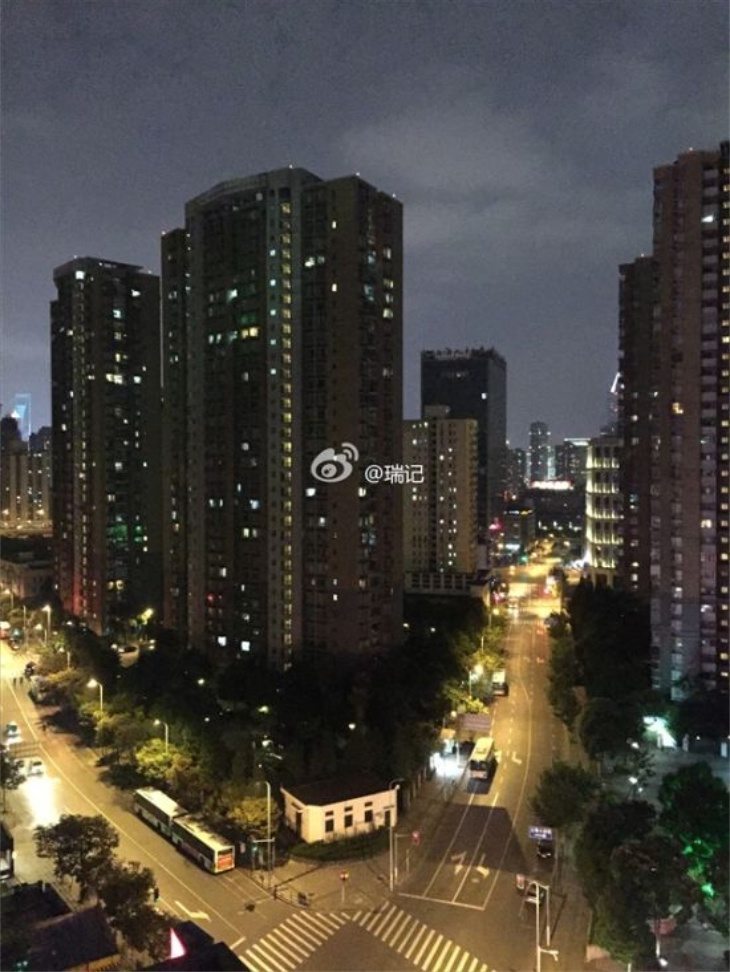 As far as RAM is concerned the leak out of China says it will be the same for the iPhone 6 as it was for the iPhone 5S, that's 1GB. That doesn't seem a lot considering that many new smartphones now have 2 or 3GB of RAM. The same source also believes that the new iPhone will have a 1.4GHz Apple A8 64-bit processor but couldn't find an NFC chip mentioned in the native Settings of iOS 8.
You can catch the Apple event live if you want to follow the proceedings, and we'll be bringing news of the developments. What are your thoughts on the camera samples shown here, and the leaked iPhone 6 benchmark news.
Source: Weibo
Via: Apple Insider