Apple live starts 2014 event countdown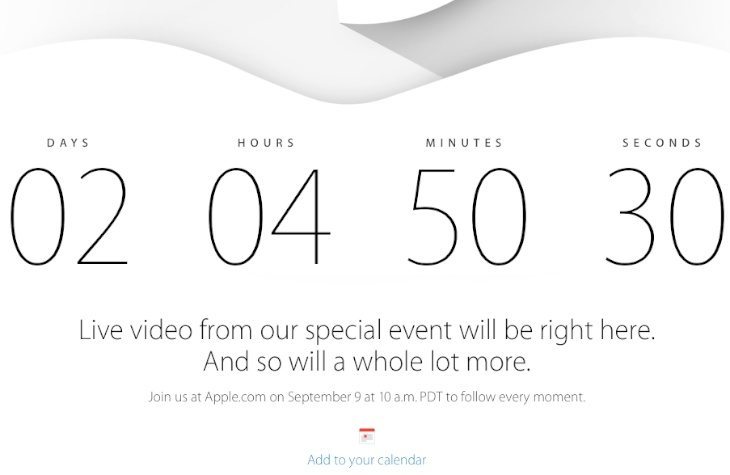 It's safe to say that if you're reading this you are likely to be among the many people looking forward to the Apple event on Tuesday September 9. Expectations are high for the iPhone 6 and other news that may be revealed, and many will want to watch all of the developments unfold as they happen. Now there's a nice tantalizer as Apple Live starts the 2014 event countdown.
Although Apple hasn't confirmed what it will be unveiling at the event, it's widely believed that the iPhone 6 in two model sizes will be debuted. There have also been recent suggestions that the iPad Air 2 will be introduced as well (although we didn't expect this at the same event), and there will hopefully be news on the iOS 8 public release date and the much-rumored iWatch.
We've already discussed live streaming of the Apple event on September 9, and many people will be pleased to hear that the countdown has begun. If you head to this Apple Live page you'll see the countdown, which at the time of writing is 2 days, 4 hours, 59 minutes and 42 seconds…41… 40, you get the drift.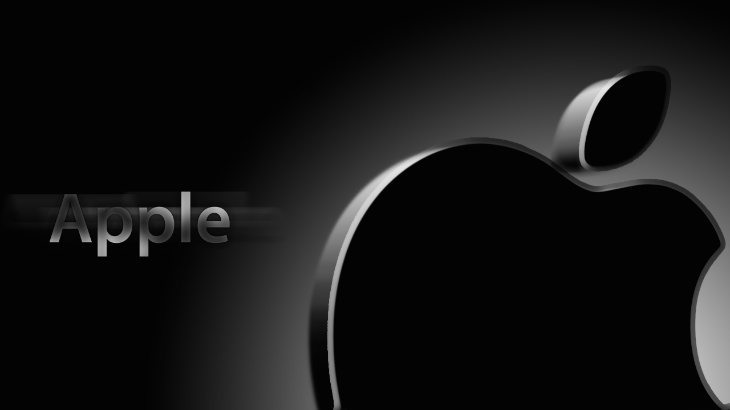 This page is also where you'll be able to watch live video from the event, kicking off at 10am PDT on Tuesday, that's 6pm if you're in the UK. For the live streaming video you'll require Safari 5.1.10 or later on OS X v10.6.8 or later, or Safari on iOS 6.0 or later. Streaming is also available via Apple TV and this requires Apple TV (2nd or 3rd generation) with software 6.2 or later.
At the bottom of the Apple Live page you'll also find a calendar to mark the date. Are you itching for September 9 to come round so that you can watch the Apple Event live? Are you most looking forward to seeing the iPhone 6, new iPad or iWatch, or hearing more about iOS 8? Let us know with your comments.
Via: Product Reviews