iPhone 7 rumours start already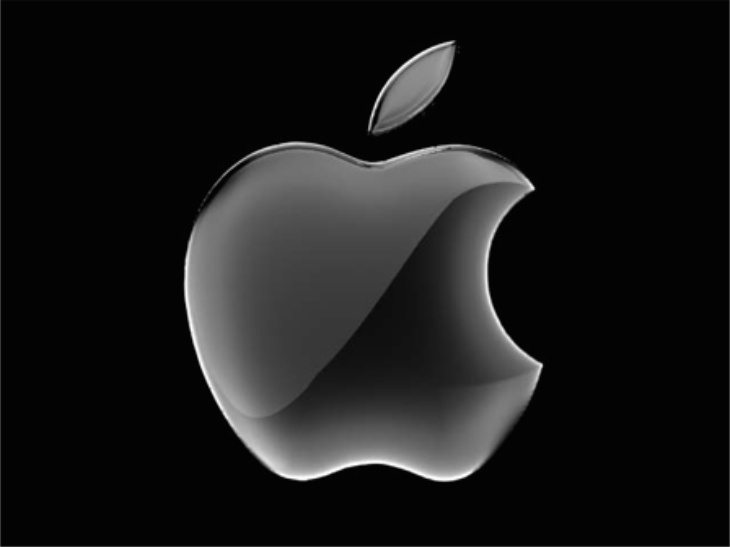 There seems to be a real pattern surrounding iPhone launches. As soon as we see a new iPhone made official we start hearing speculation and leaks about the next one. This has happened again as we are less than a week away from the iPhone 6 release and yet the iPhone 7 rumors have started already.
We've been taking a look at a new report from overseas about speculation over the iPhone 7. While we have to point out that anything at this very early stage has to be taken very lightly indeed, it's always interesting to see the first rumblings of the next iPhone, even though its release is unlikely to be before September 2015!
According to a French website the iPhone 7 will be around 5.4mm thick/thin. That's even slimmer than the iPhone 6 and iPhone 6 Plus that have just been announced, at 6.9mm and 7.1mm respectively. The report also gives a weight of 129g for the iPhone 7, which is the same as the smaller iPhone 6 model, although it's also stated that the phone will be more of a phablet. The iPhone 6 Plus phablet weighs in at 172g so if this is accurate that's a real reduction in weight.
As is usually the case with these very early rumors, we suggest not reading too much into them. It's more interesting perhaps at this stage to consider what we'd add to our wish list for the next iPhone. One thing we feel many readers would like is wireless charging but it would be good to hear your thoughts on this.
What do you think about these initial rumors for the iPhone 7? What iPhone 7 specs and features are on your wish list for the 2015 iPhone?
Source: JDN (French)