The Samsung SM-A300 gets Benchmarked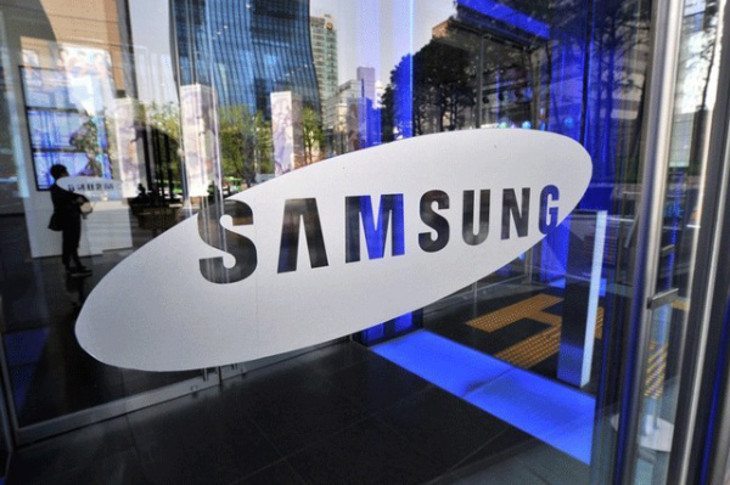 In August, a report hit the net that said several new metal-clad Samsung devices were coming our way with the Samsung A Series lineup. Today one of the smartphones showed up on a benchmarking site, and it's known as the Samsung SM-A300.
The Samsung A Series is a set of new smartphones supposedly based on the Galaxy Alpha's metal design. There have been three phones listed thus far, with the Samsung SM-A700, SM-A500 and the SM-A300. Now that we have the specs on the A300, we can take a guess at what the other two handsets will bring to the table.
The Samsung SM-A300 specs appear to show a mid to low-end device as it sports a 4.8-inch 960 x 540 display. The processor is listed as a quad-core 1.2GHz SoC, and it has 1GB of RAM as well. The rest of the SM-A300 specs list a 7MP rear camera, 4.7MP front-facing snapper and 5GB of storage. It run Android KitKat 4.4.4, and have Wi-Fi, Bluetooth, and GPS along with various sensors, but NFC appears to be out of the mix unfortunately.
If the Samsung SM-A300 specs pan out, it looks like it "may" be the low end, while the A500 and A700 will be a bit more powerful. The A300 is pretty underwhelming on paper, but a metal-clad body and reasonable price tag could certainly move some units. No word on pricing yet, but all three devices in the Samsung A Series are expected to arrive before the end of the year.
Via – SamMobile